Kids
at
The Sanctuary Church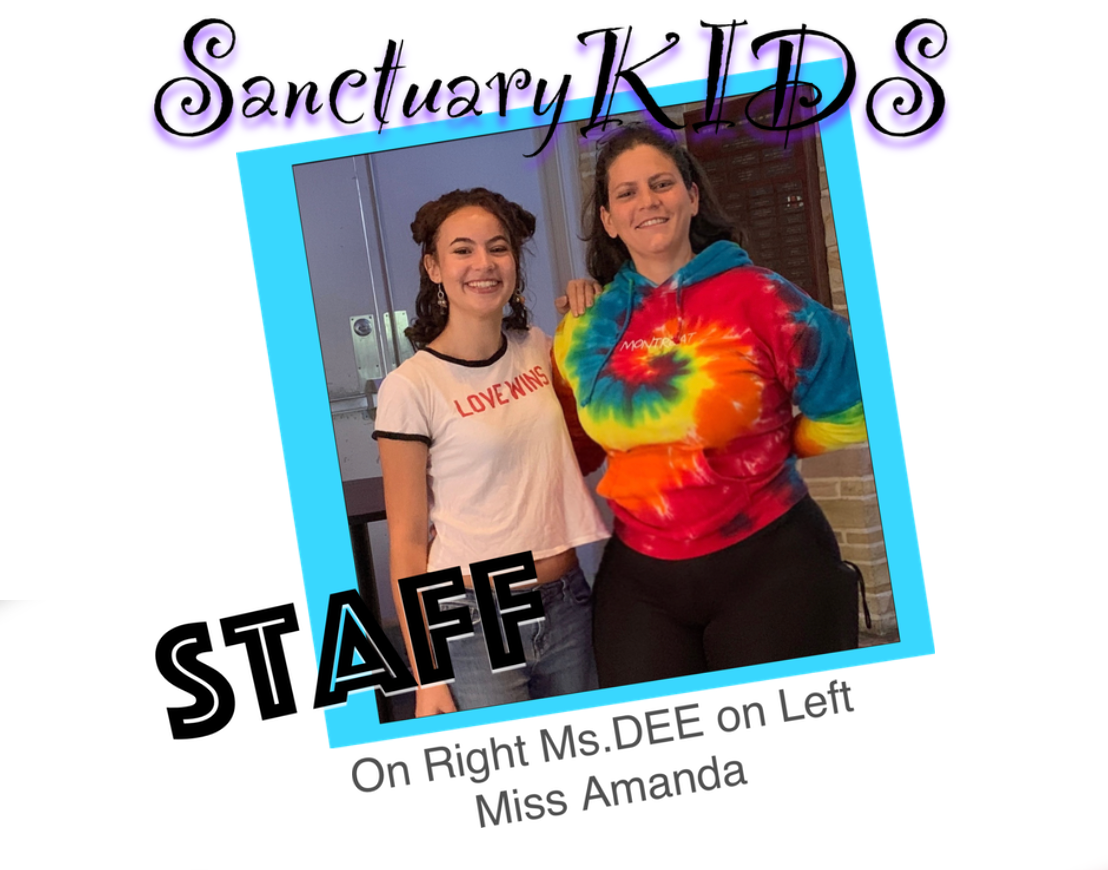 At The Sanctuary Church, your kids ( infants through 5th ) will experience a safe
and age-appropriate environment, where they learn about
Jesus in a creative and relevant way.
We would love to see you and your family visit Sanctuary Kids.
On your first visit? What to do?
Here's what to expect when visiting Sanctuary Kids for the first time:
-First, find the area marked Welcome Center in the church lobby.
the host will direct you to the
-Sanctuary Kids Center
-
The Sanctuary Kids Director will welcome you
-give you a tour
-check your child into our system.
The first time
Upon checking in for the first time, we will ask for some personal information
(NOTE: We value your privacy and will not share this information with anyone):
-Parent/guardian name(s)
-Child's name
-Child's birthday
-Email for Contact
-Phone number
Any special instructions (allergies, special needs) for your children.
How check-in works
Before Service: You can check-in your child at Sanctuary Kids Center after 10:00.
After Service: You will return to Sanctuary Kids Center and your child will be released back to you.
During Service: In the event that we need to contact you during the service, we will text you on the number you have provided.
Don't forget to put it on vibrate.
Meet our Sanctuary Kids Director
Dayana Black - Dayana Joined The Sanctuary Church leadership team in 2017 as a Sunday school teacher of the younger Kids Ministry. Dayana is as been working with youth ministries for over 10 years. Leading youth Missions and developing age-appropriate bible studies.
She is fluent in Spanish and understands German, French, Italian.
Let celebrate Dayana becoming one of our Kids Directors in 2018.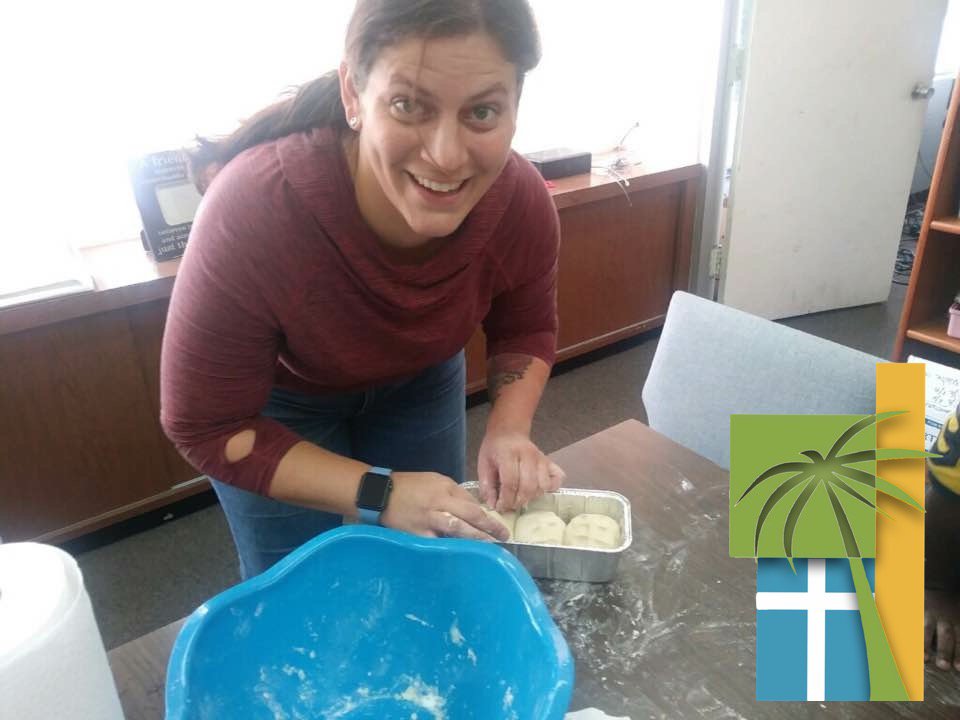 Still Got questions? That Is Cool.
Questions/Concerns about
Sanctuary Kids experience or visiting Sanctuary Church give us a call.
(954) 564-7600
Let's Chat.