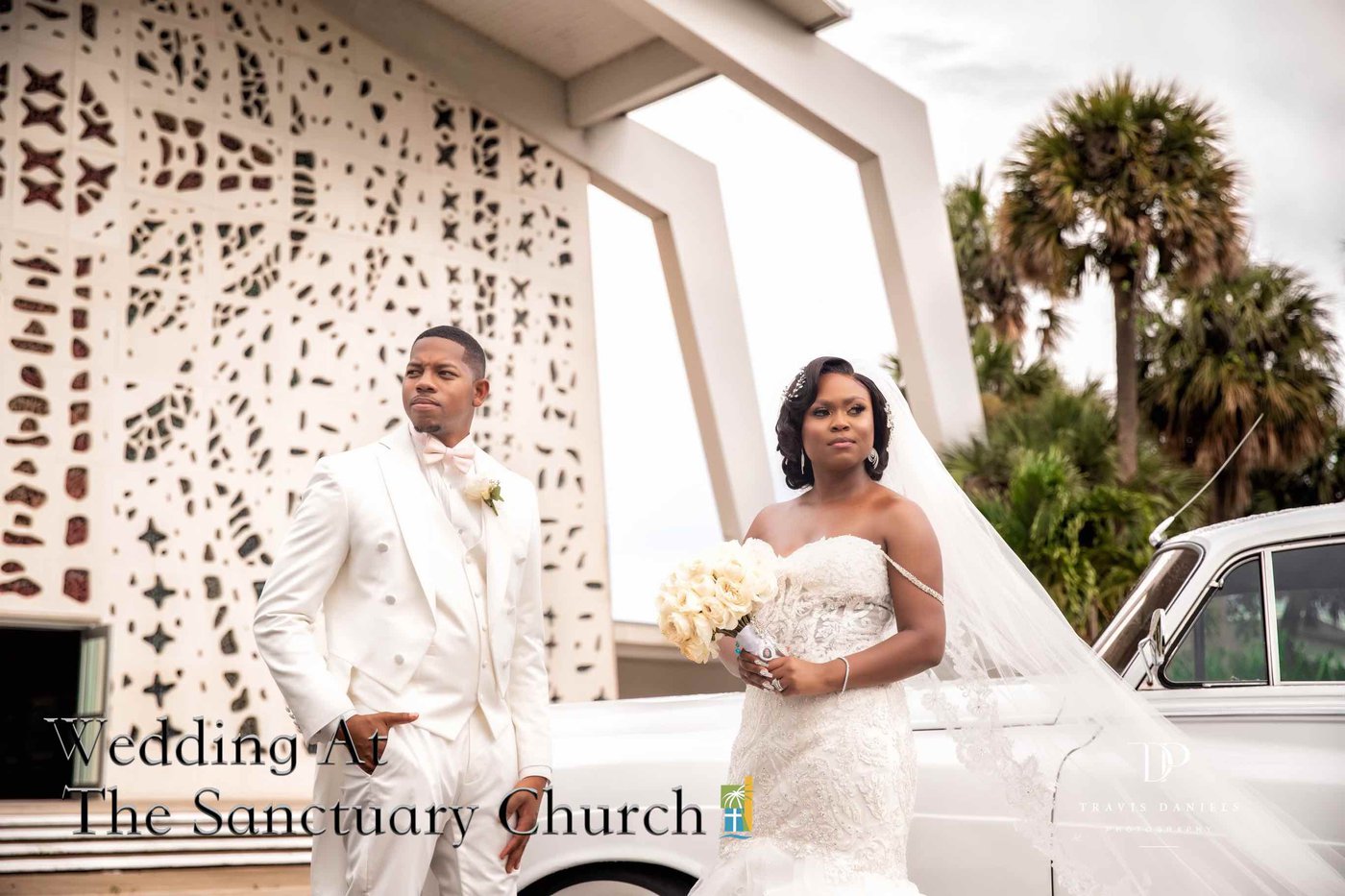 We offer a beautiful in-house video, recording and live streaming program.
The Sanctuary Church may be rented for meetings, concerts, weddings, funerals and other events.
You are invited to schedule an appointment to tour our campus and discuss your upcoming event with our church office.
The Sanctuary Church's mid-century, modern background, unique architecture along with the great beauty of our stained glass make it a splendid location for weddings. We welcome all couples, without exception, to celebrate their love with friends and family, while enjoying our awe-inspiring sanctuary, complete with a tremendous waterfront presence.
For more information including pricing and availability, please contact Cynthia at
954.564.7600 or via email to
Cindy@TSCFTL.COM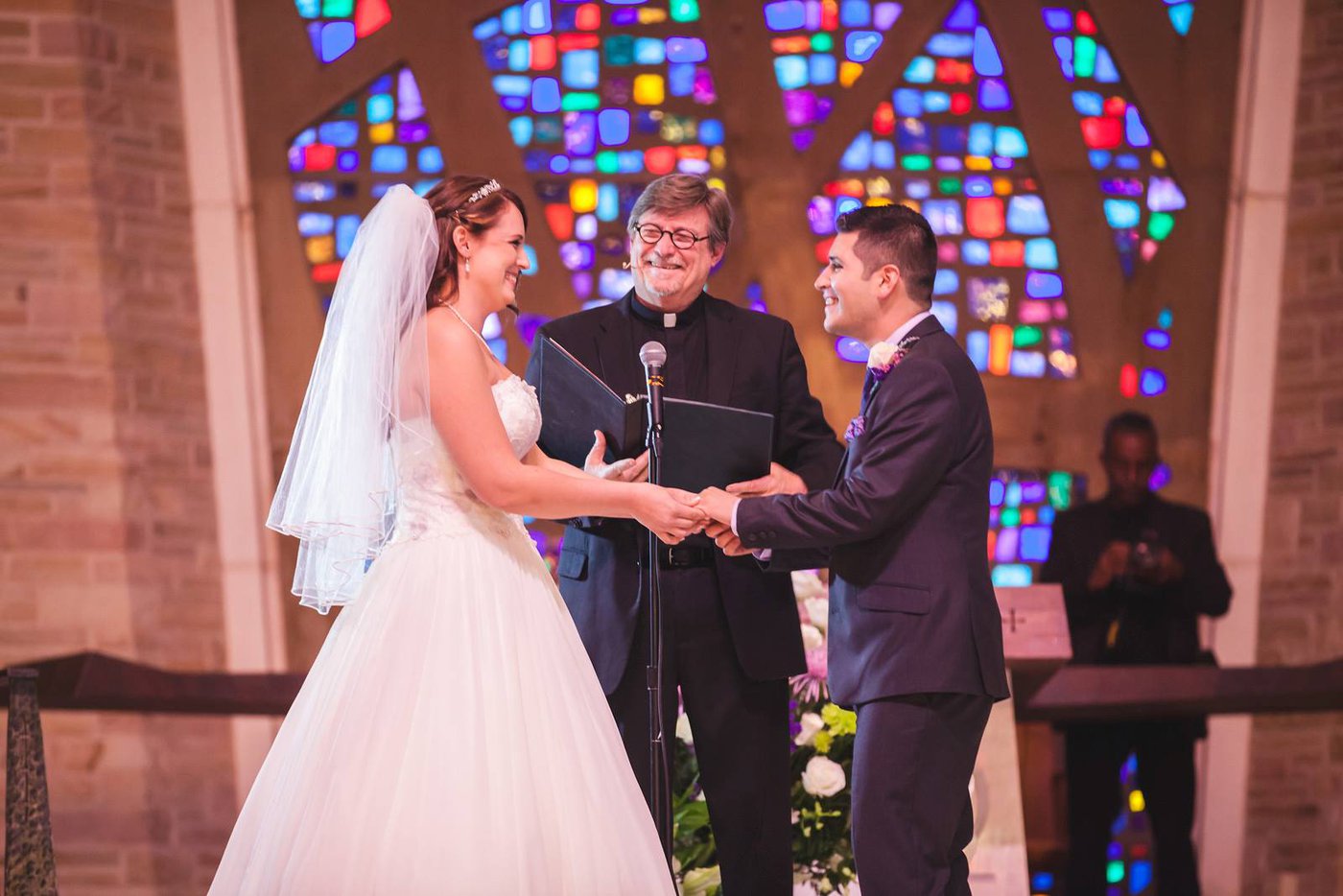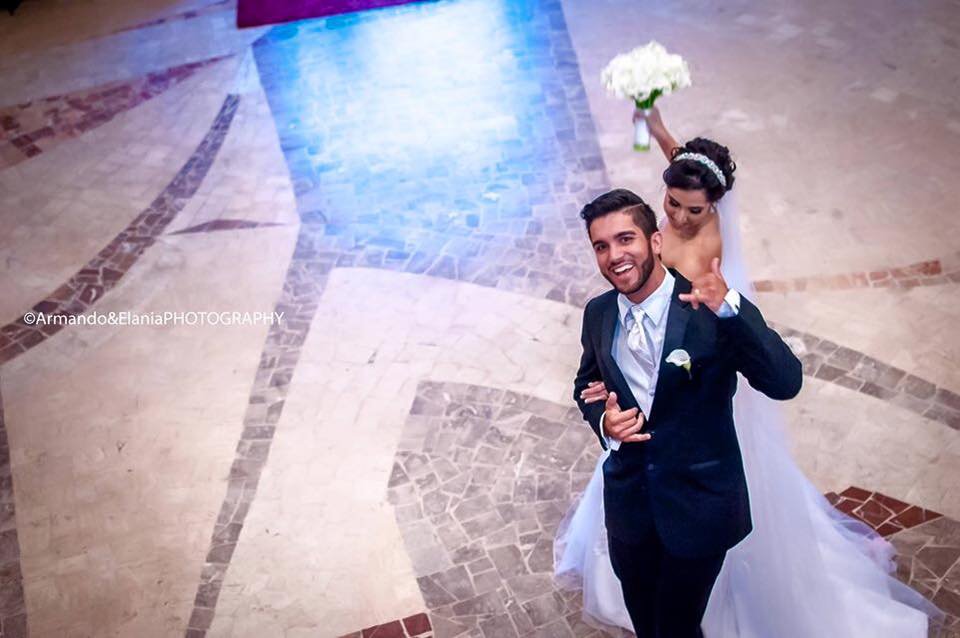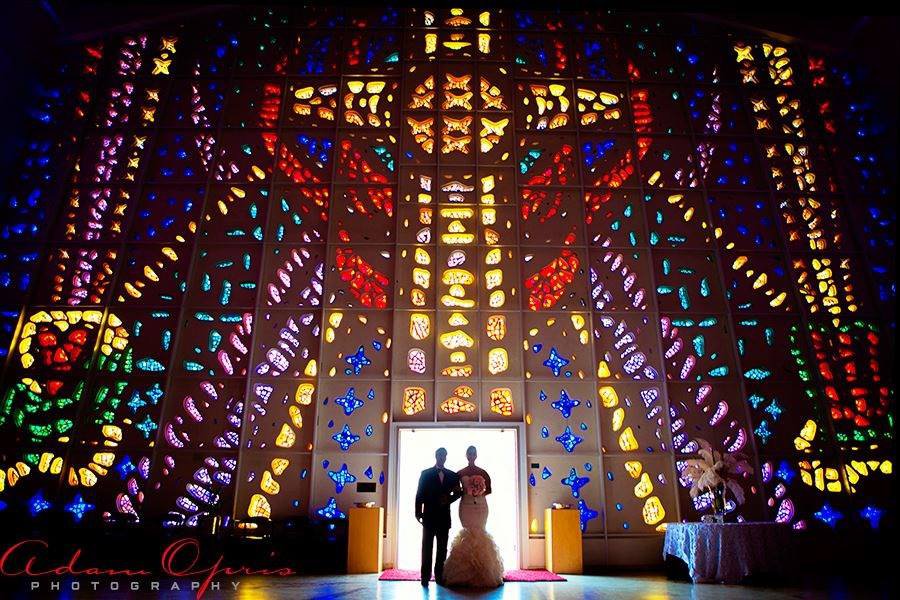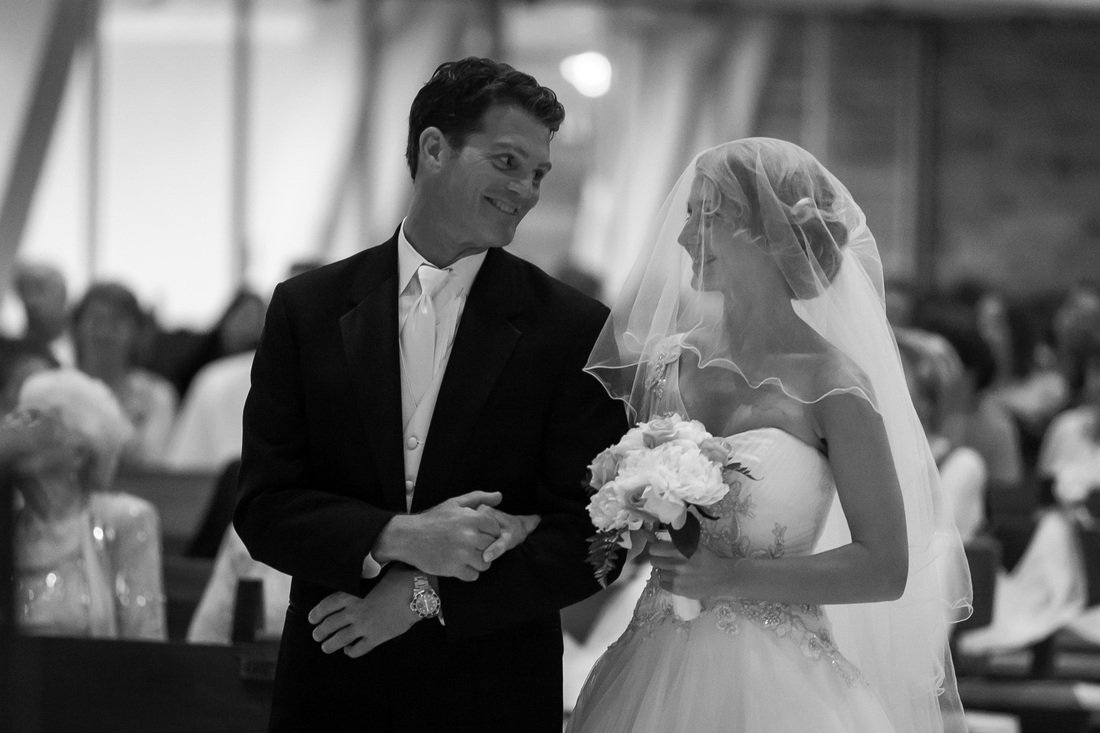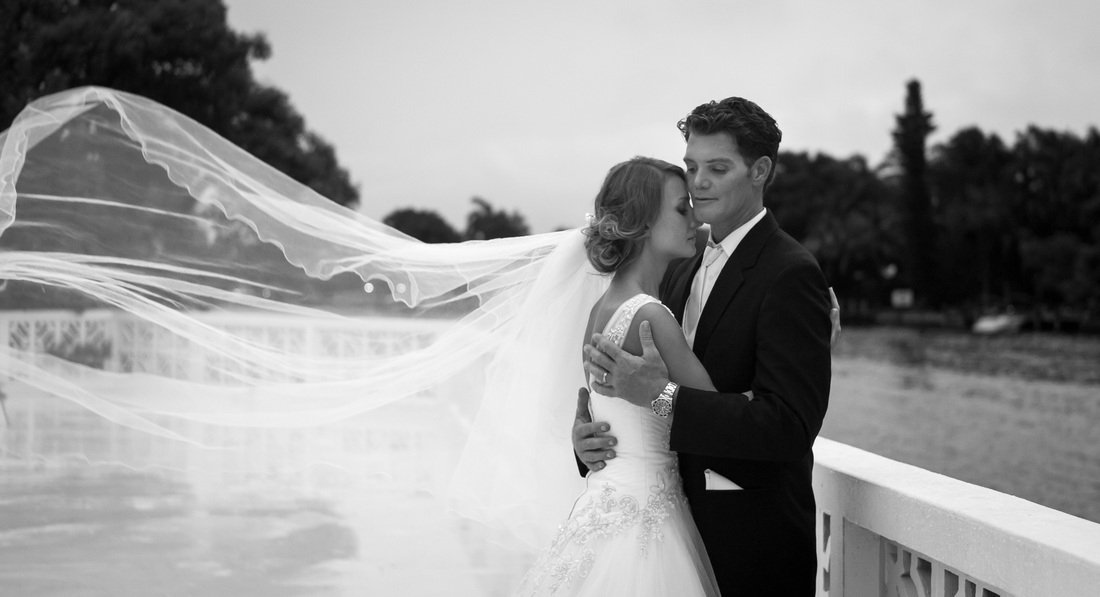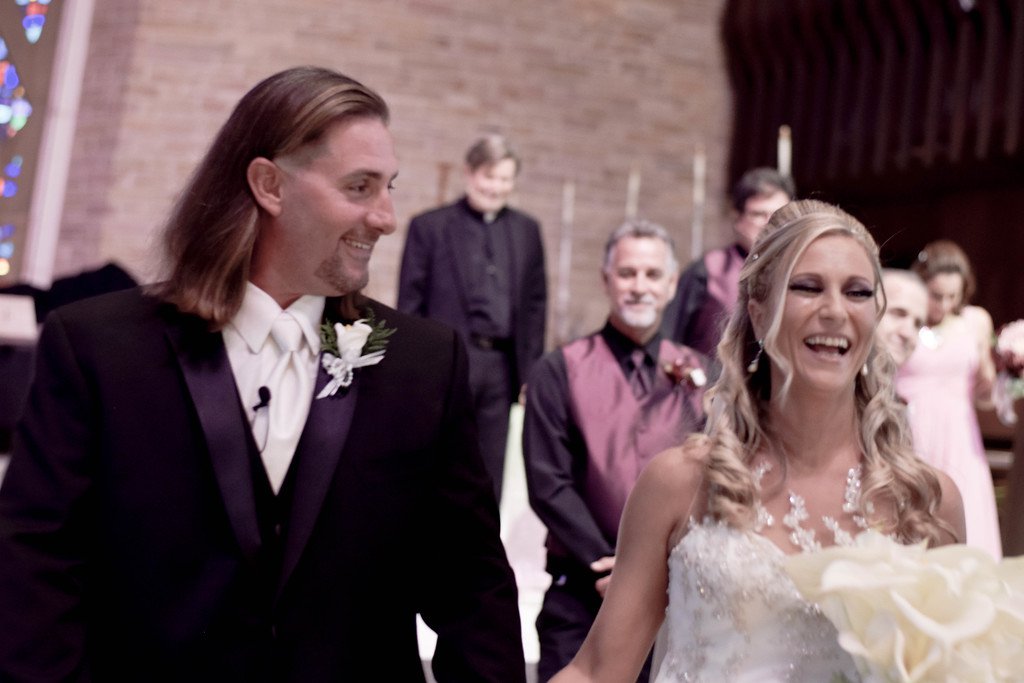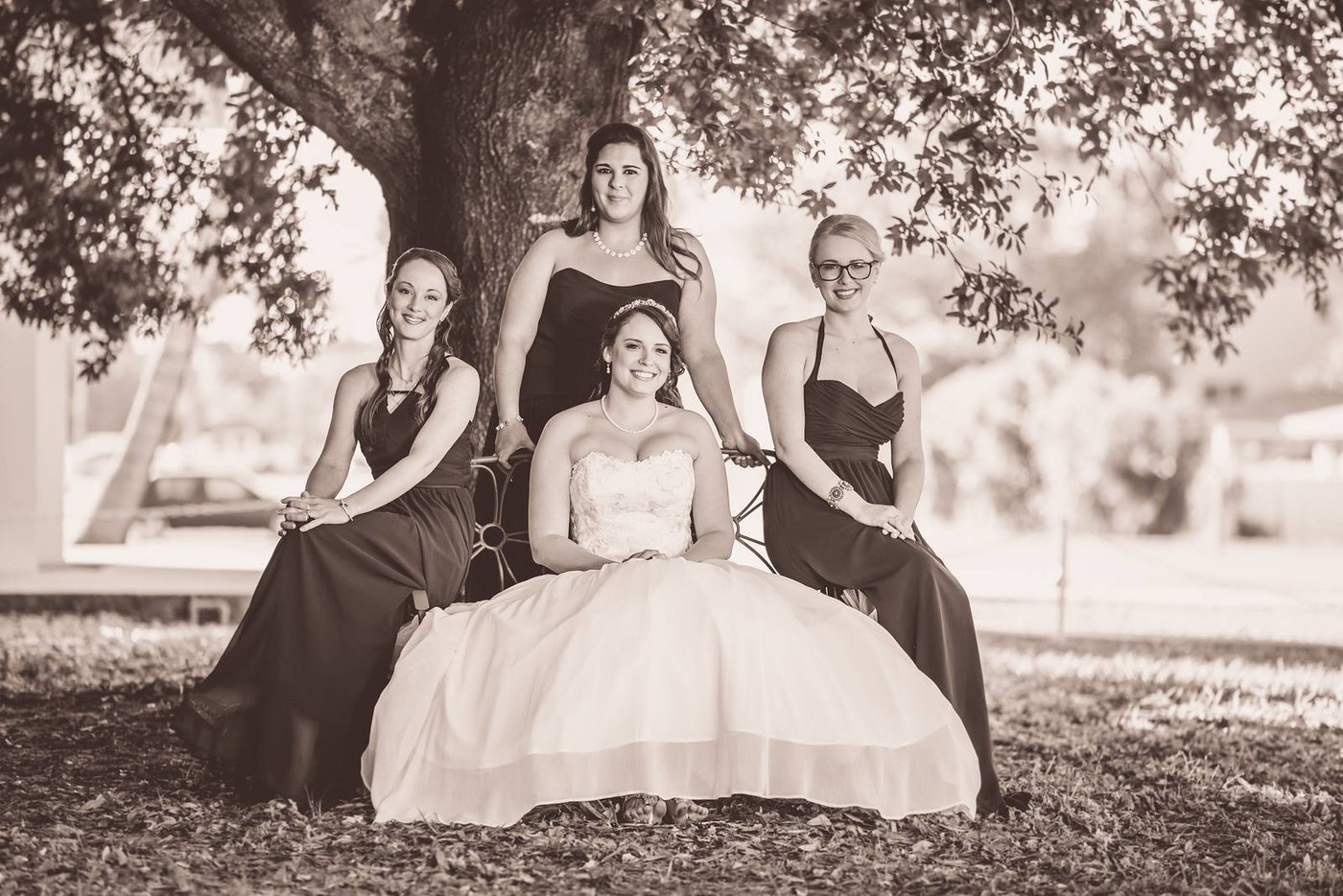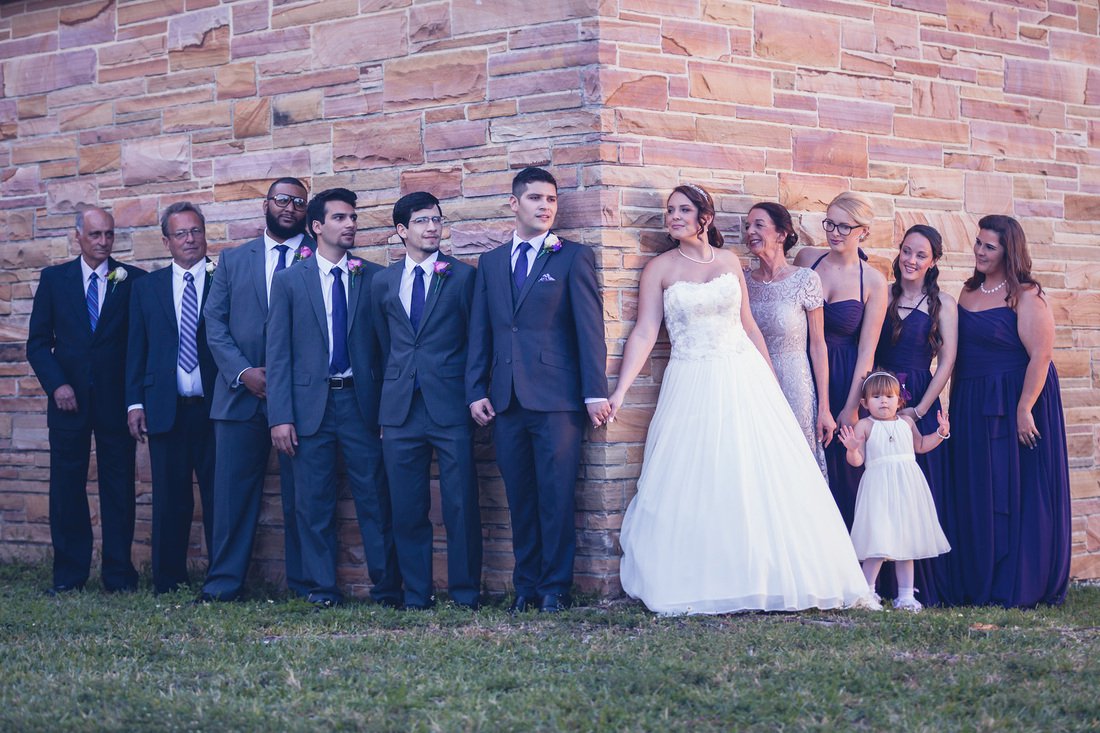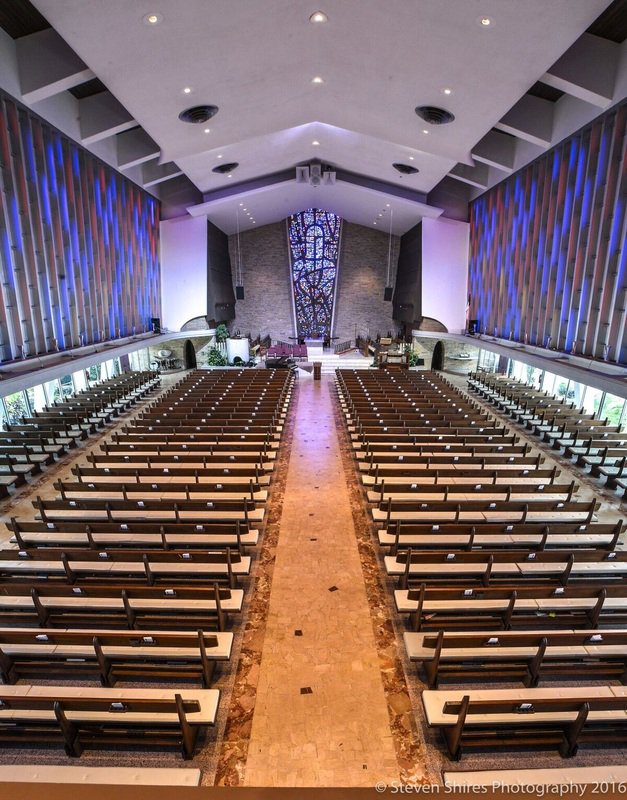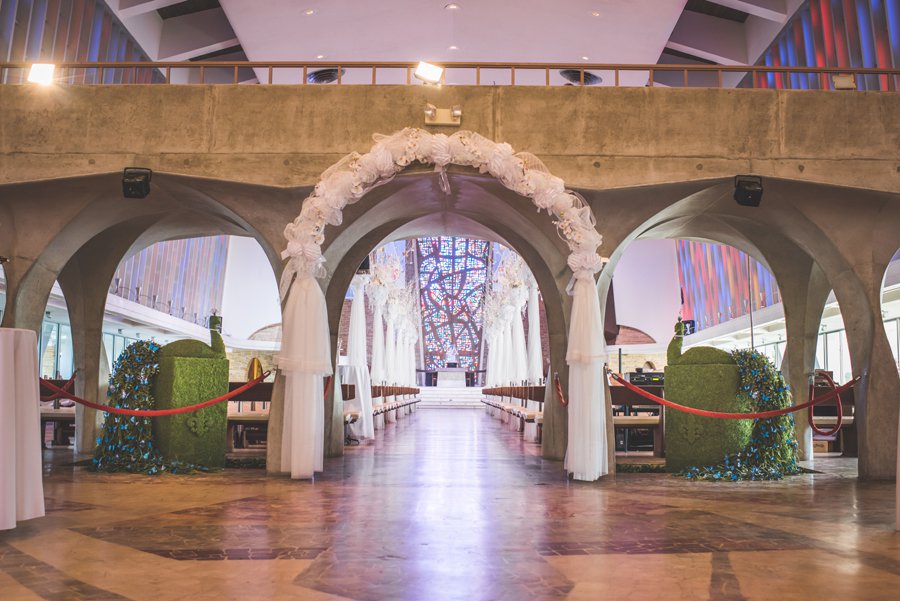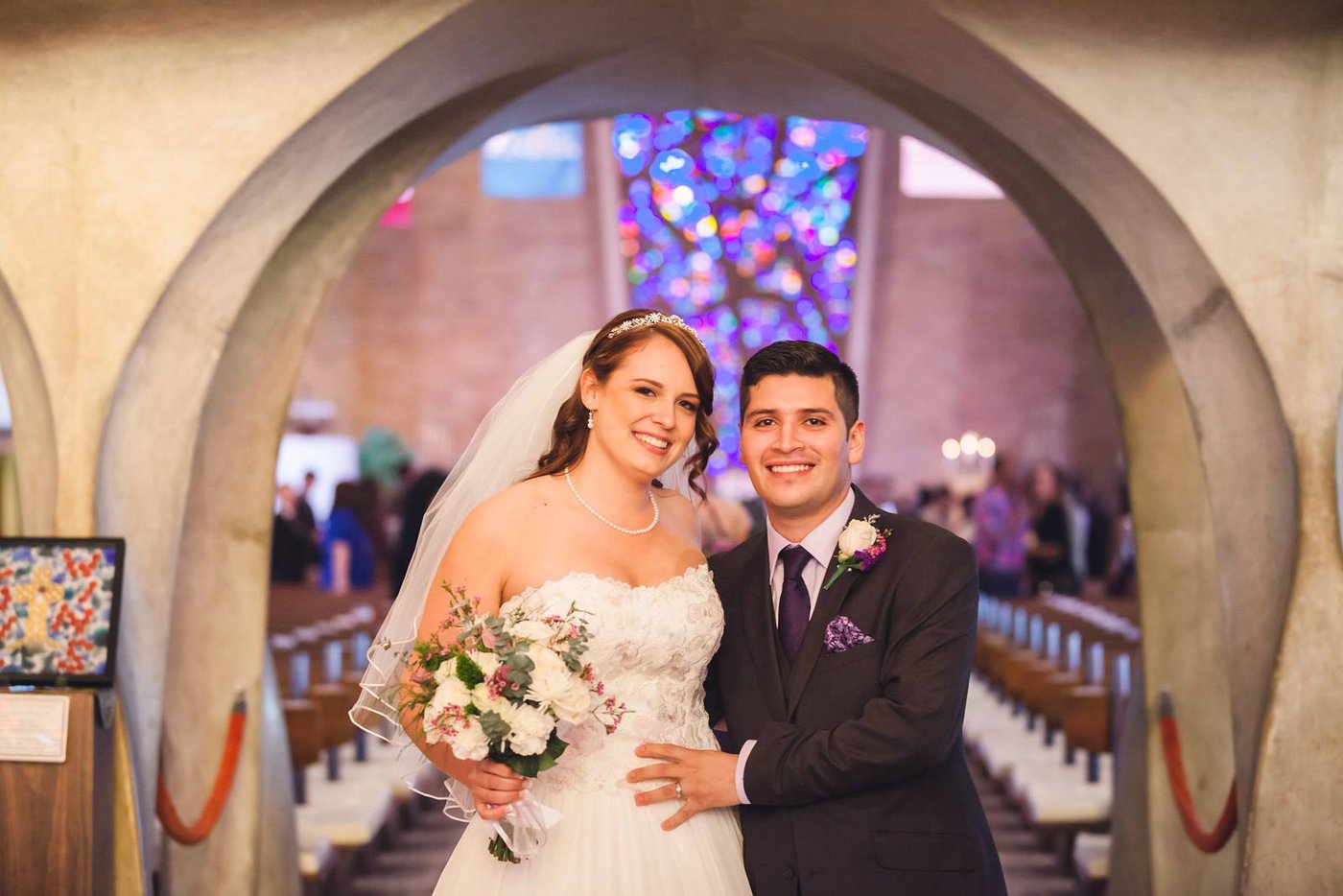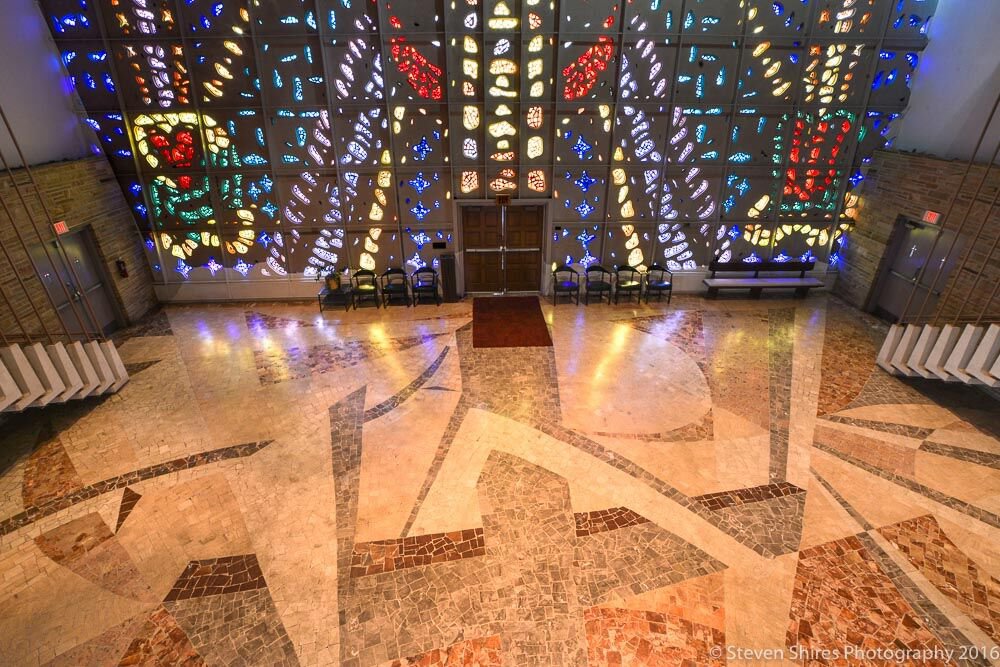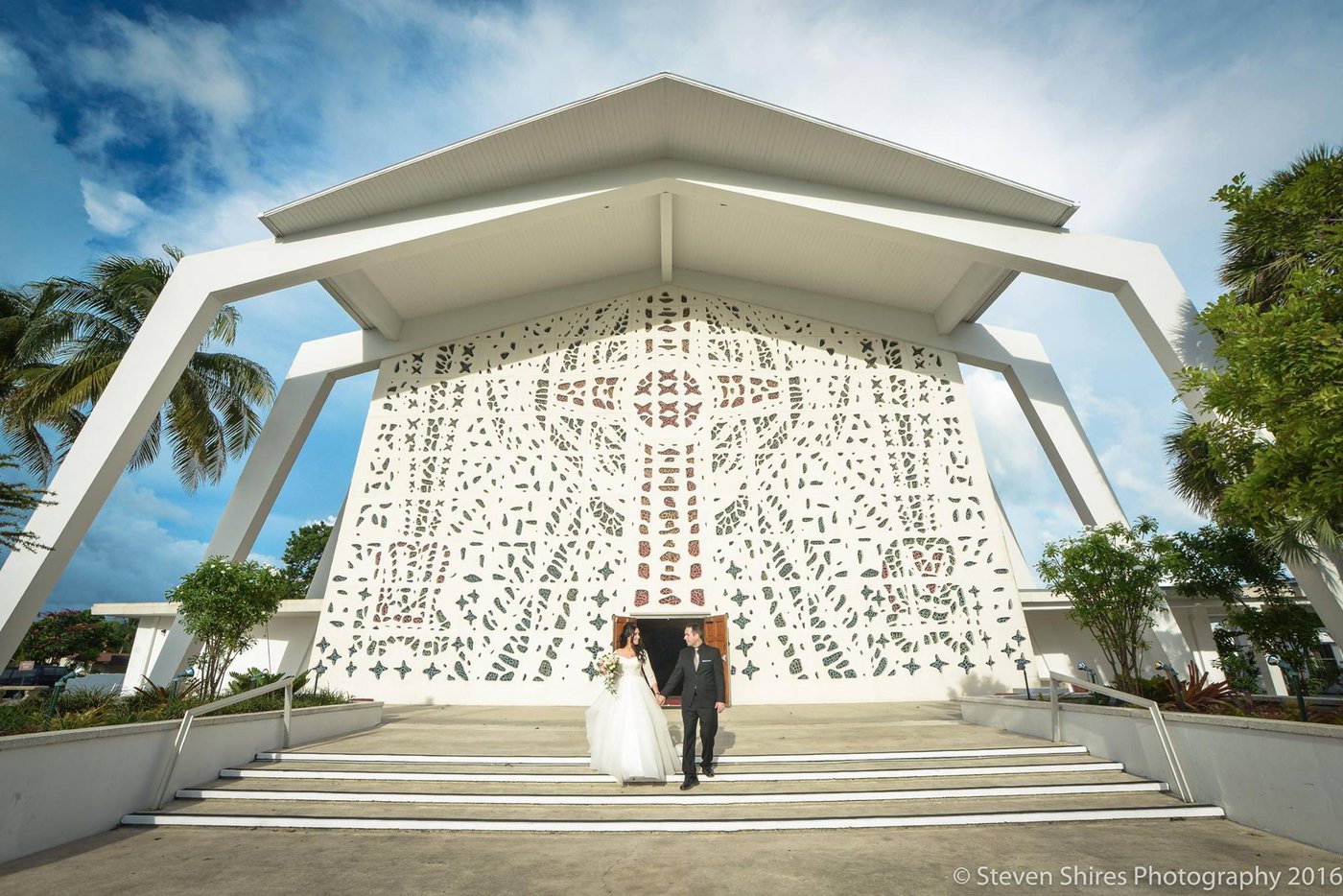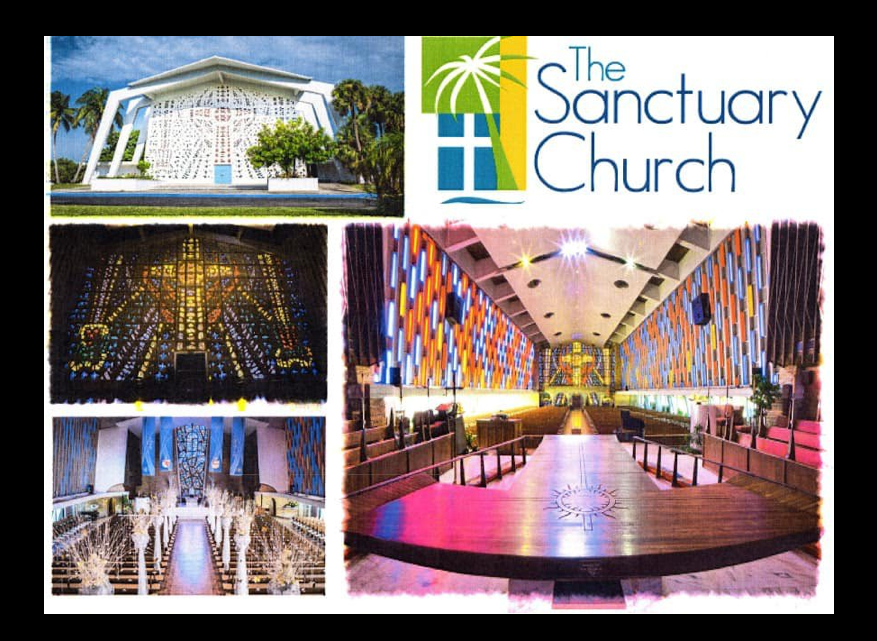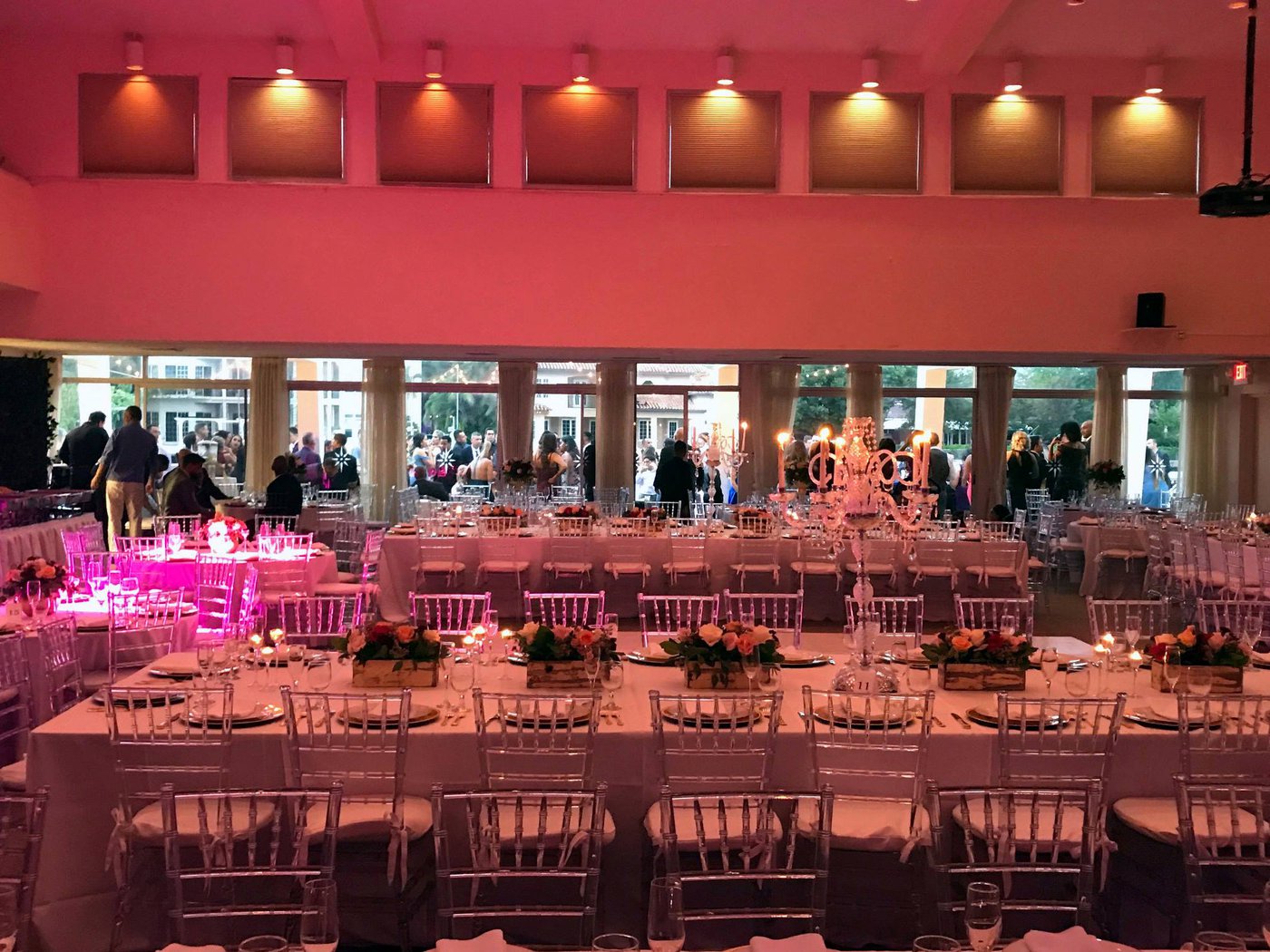 Beautiful banquet hall and patio overlooking the middle river.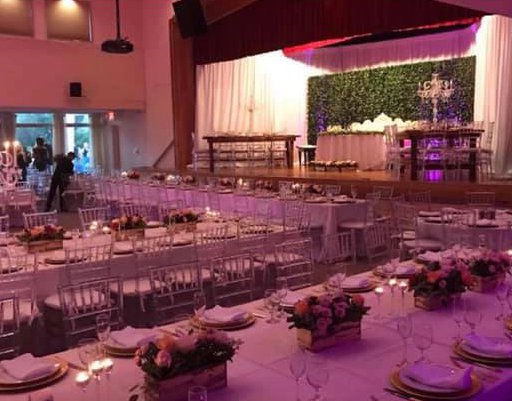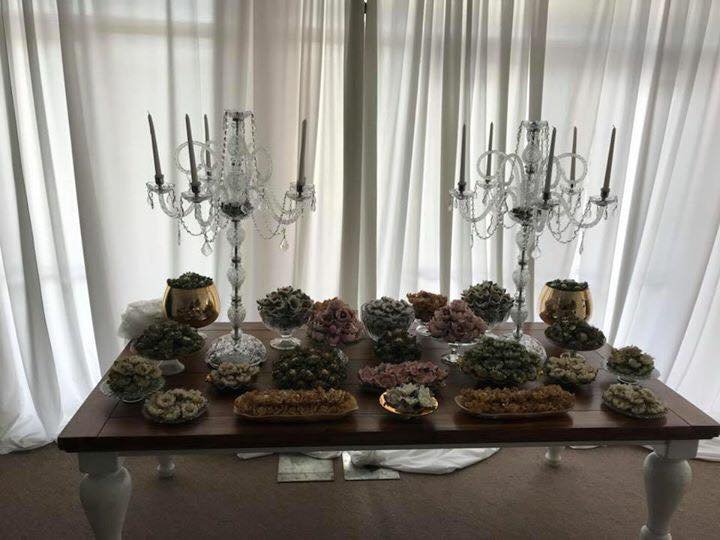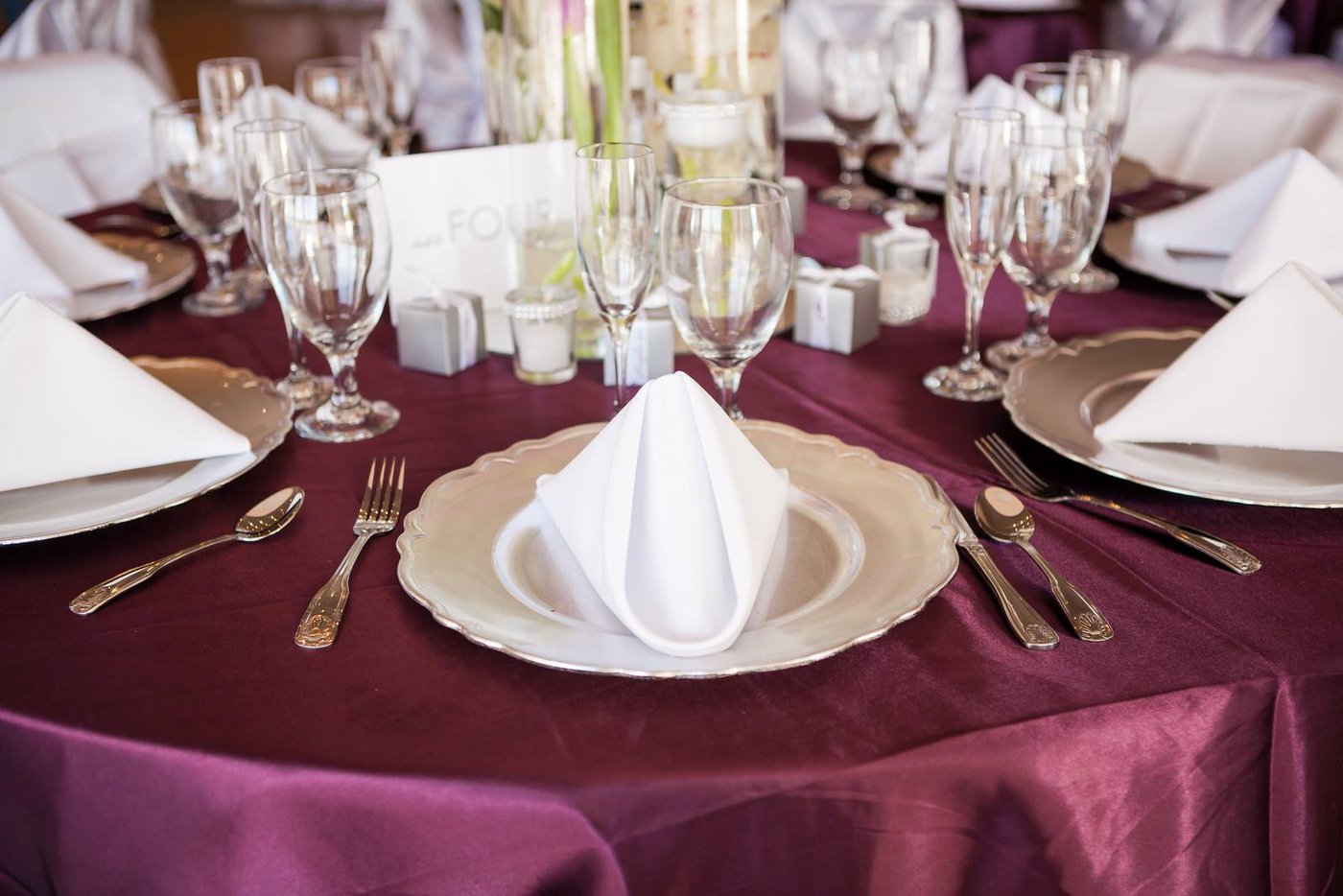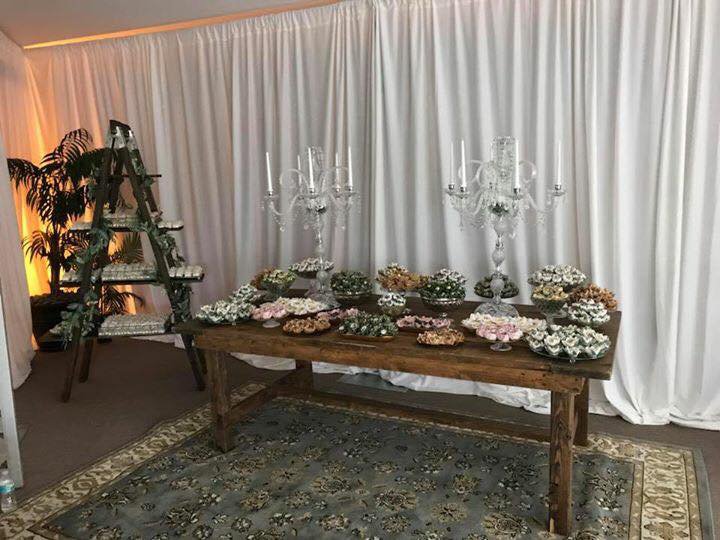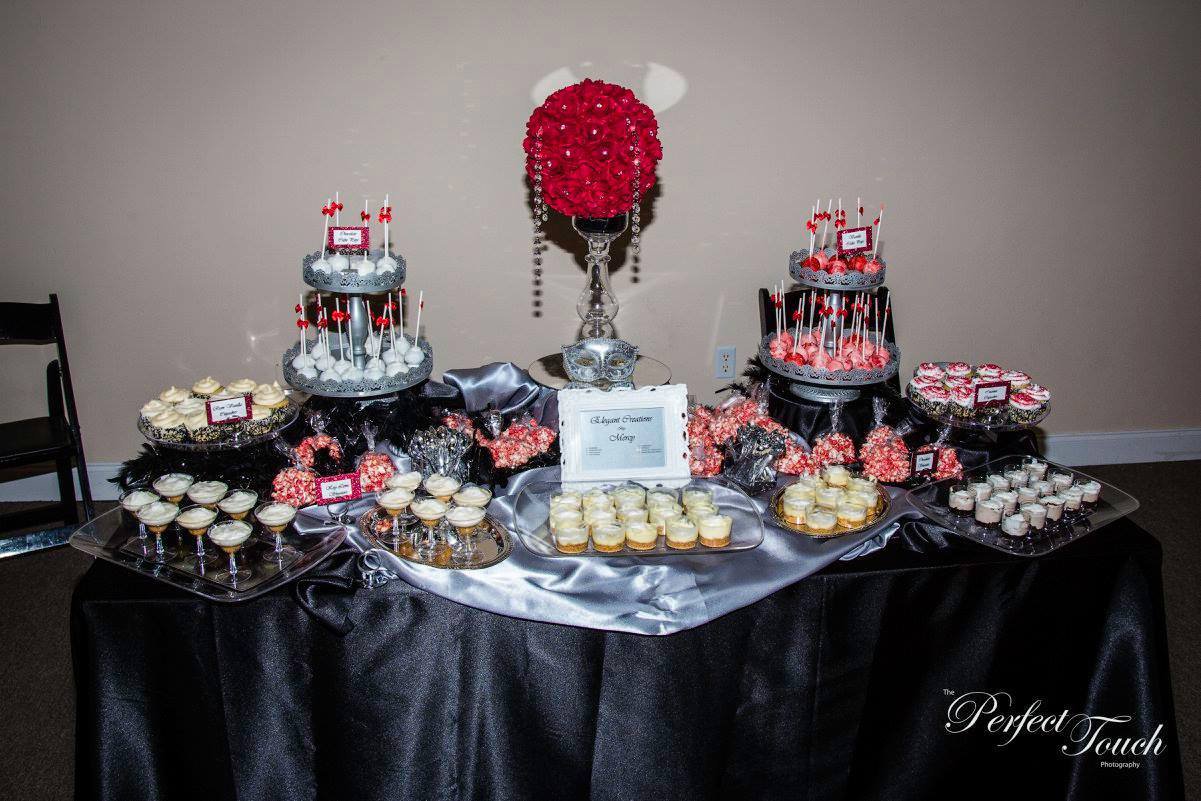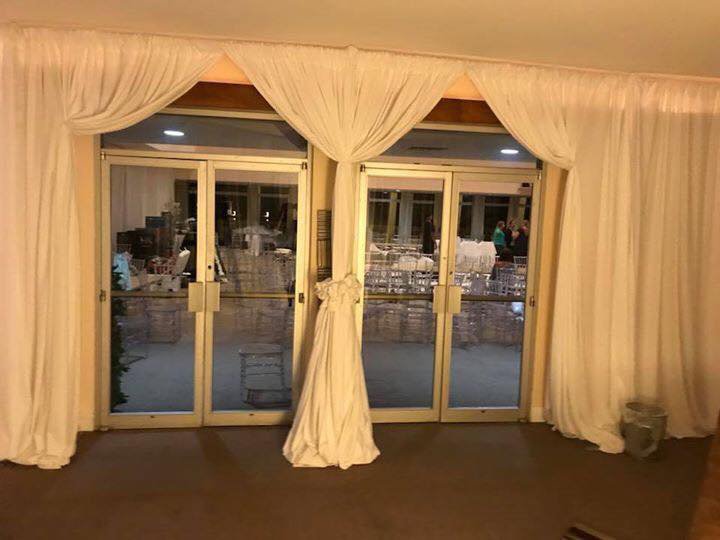 Sanctuary church seats over 1000 people. During this virus we are only allowing only 125 people. We are following every protocol required by the CDC.
All seating is in place and beyond social distancing requirements.
When you arrive outside:
There is a sign that says "Everyone must wear a mask, all the time."
Station 1: We will take each persons temperatures before allowing them to entering the room with a non-contact infrared body thermometer.
Forehead temperature in excess of 35.6°C (100.1°F) is suggestive of fever.
If you have a fever we will ask you to attend the service online.
Station 2: Hand sanitizing station
Station 3: Registration check for each person. Everyone must be pre-registered on our online website.
One of our ushers will seat you. Each area is pre-designed for single or couples or families that you may be isolating with.
Each row is dismissed separately. We require that everyone exits outside.
There will be only one bathroom open and that will be cleaned immediately after each use.
Disinfectant wipes, and let me be very clear they cannot, they can not be thrown down the toilet
All of the following will be required to attend:
Masks: All my brothers and sisters will be required to wear a mask upon entering the room and will keep the mask on until exiting the room after the event.
Hygiene: Hand sanitizer will be available in the before the room door and all participants will be asked to clean their hands upon entering and existing. Volunteers will need to sanitize bathroom door knobs, faucets, and other surfaces touched during use.
At risk population: If you are a member of an at risk population due to age or underlying health condition, we ask that you refrain from attending in person meeting and continue to join us on line.