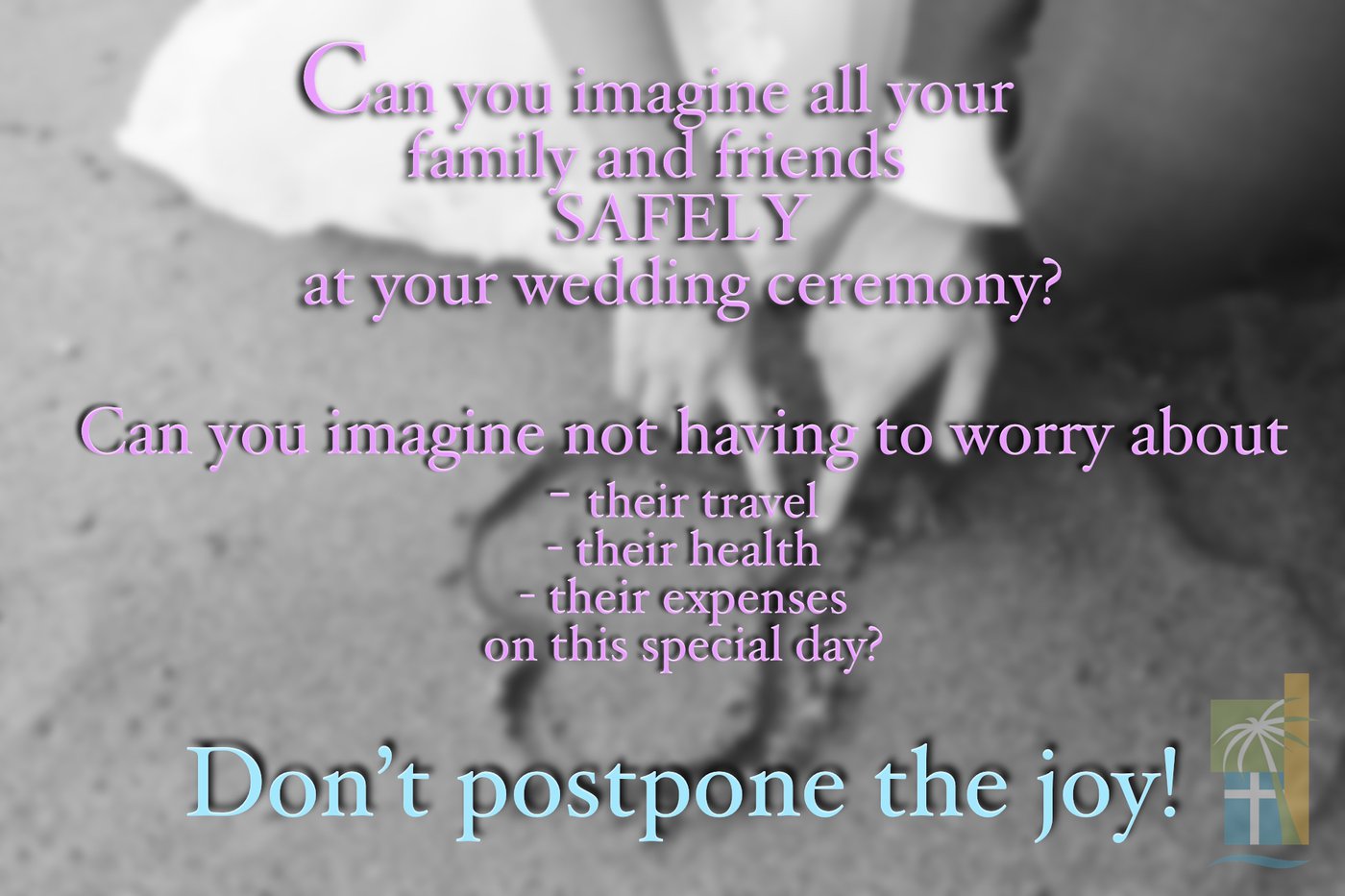 For more information including pricing and availability, please contact Cynthia at
954.564.7600 or via email to
Cindy@TSCFTL.COM
Weddings
The Sanctuary Church's mid-century, modern background, unique architecture along with the great beauty of our stained glass make it a splendid location for weddings. We welcome all couples, without exception, to celebrate their love with friends and family, while enjoying our awe-inspiring sanctuary, complete with a tremendous waterfront presence.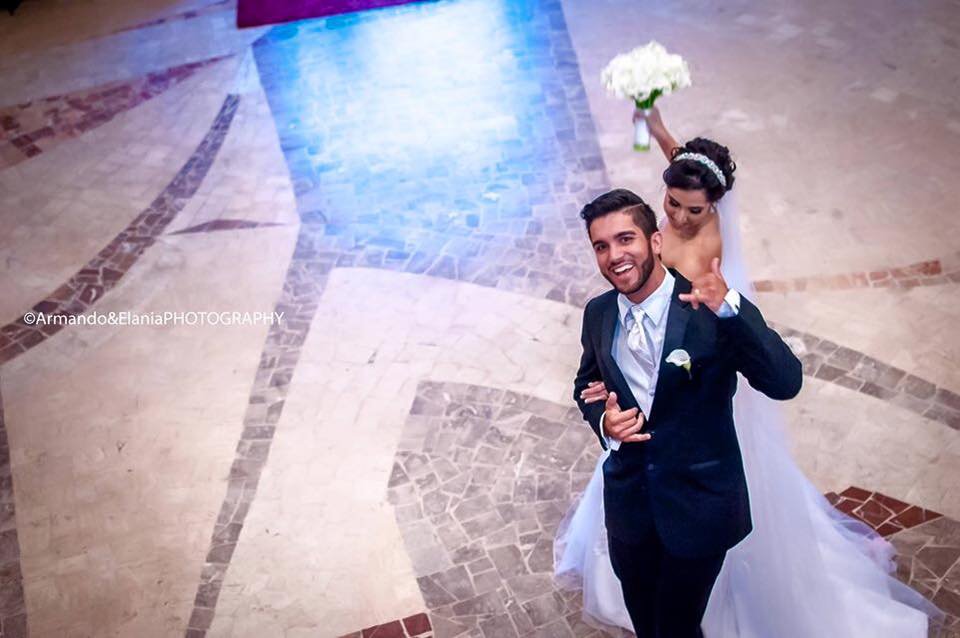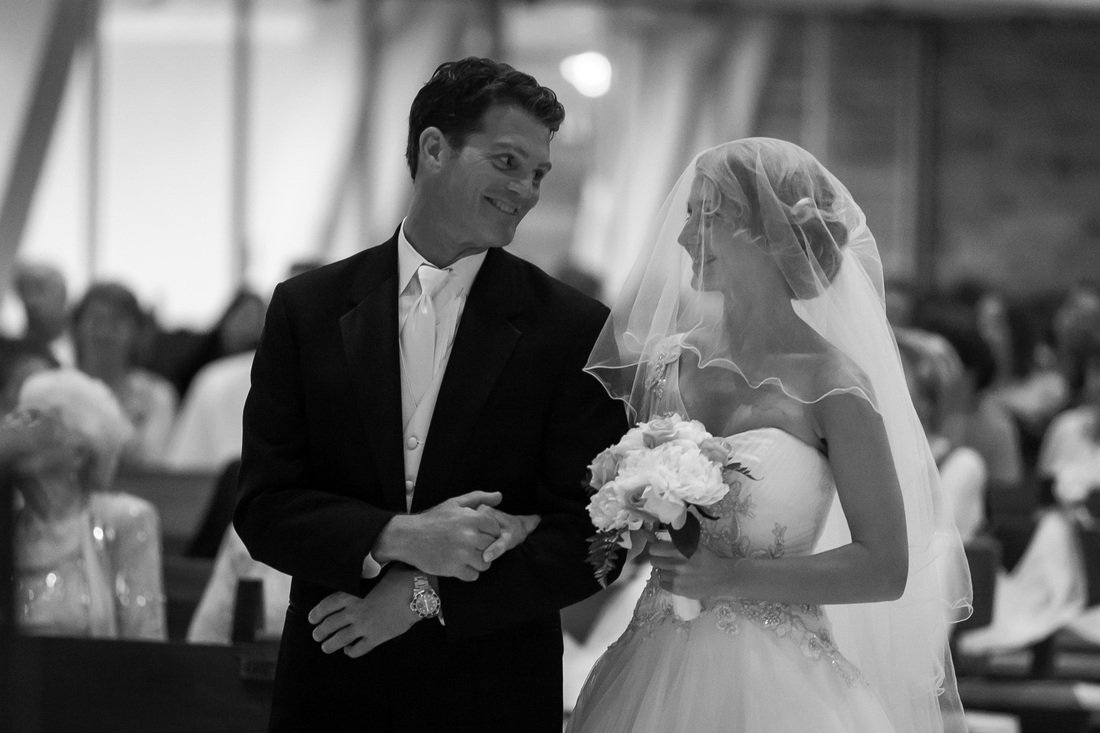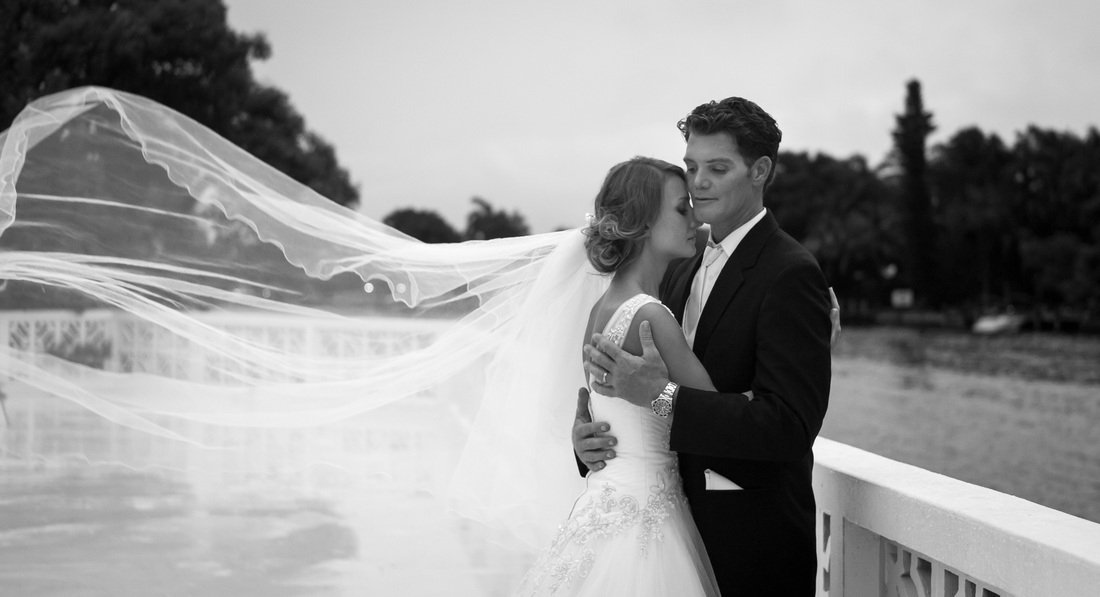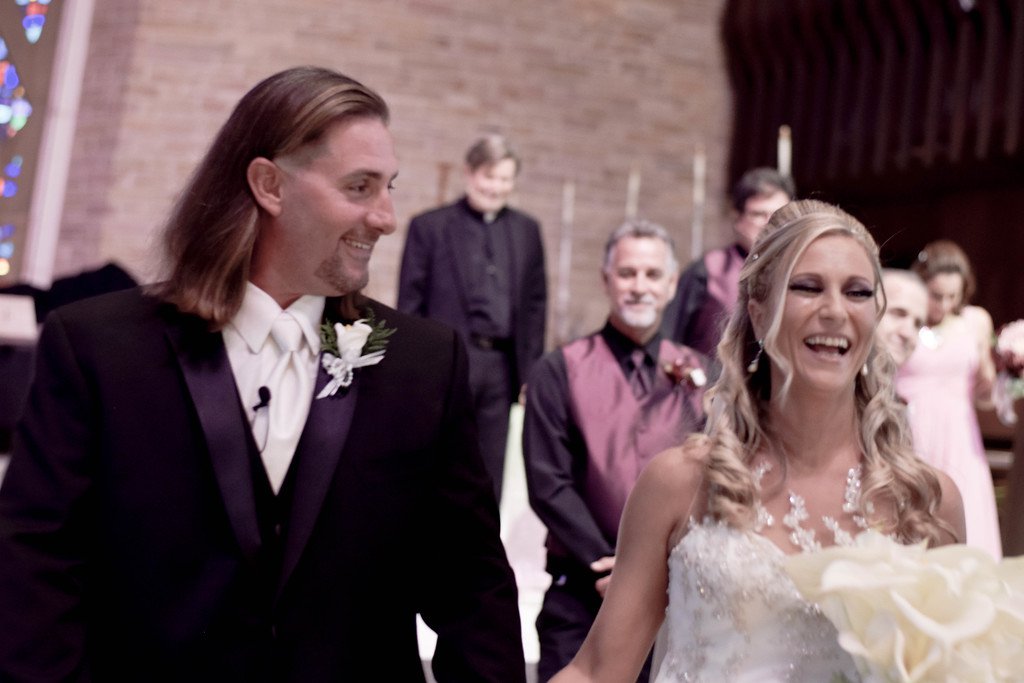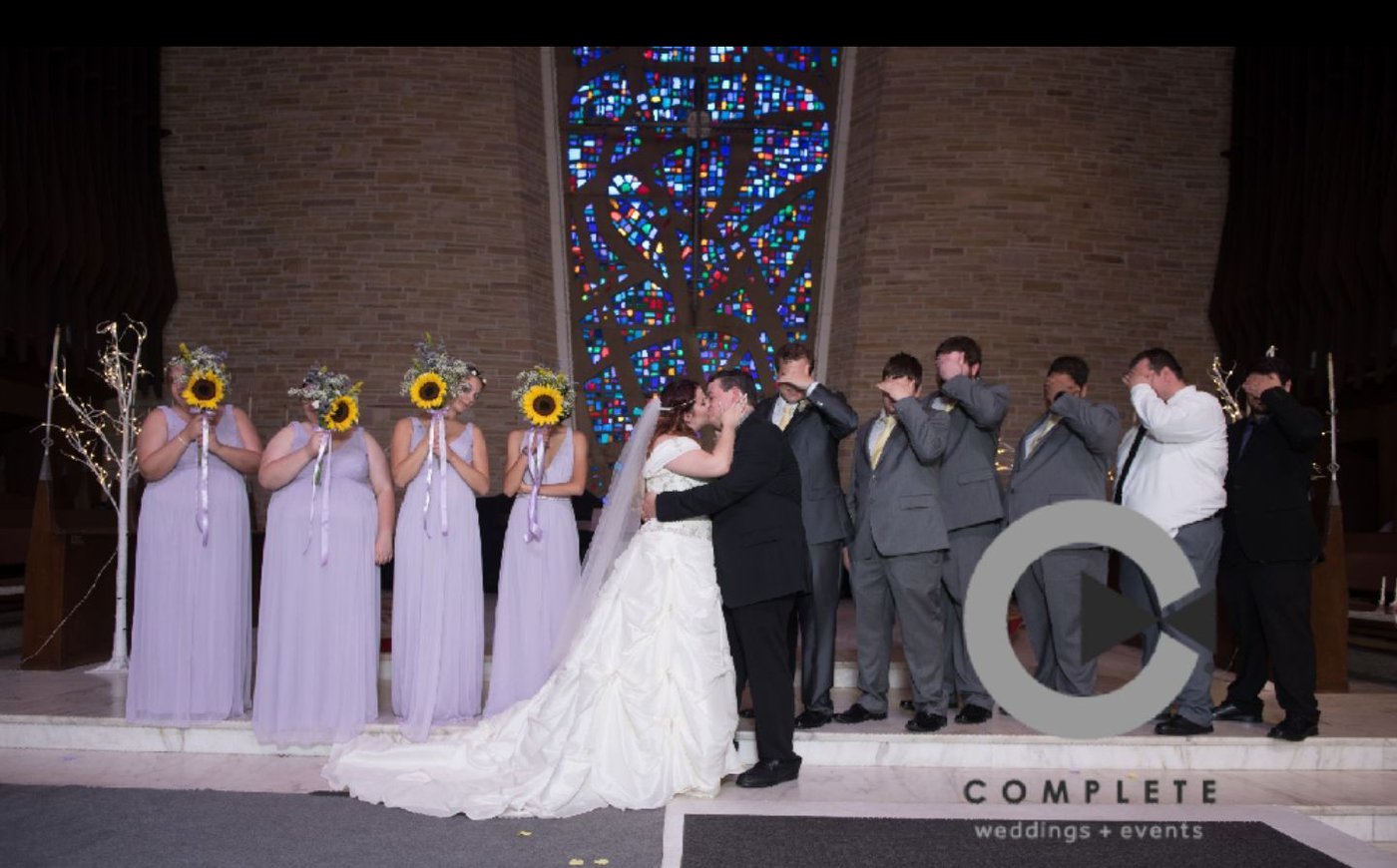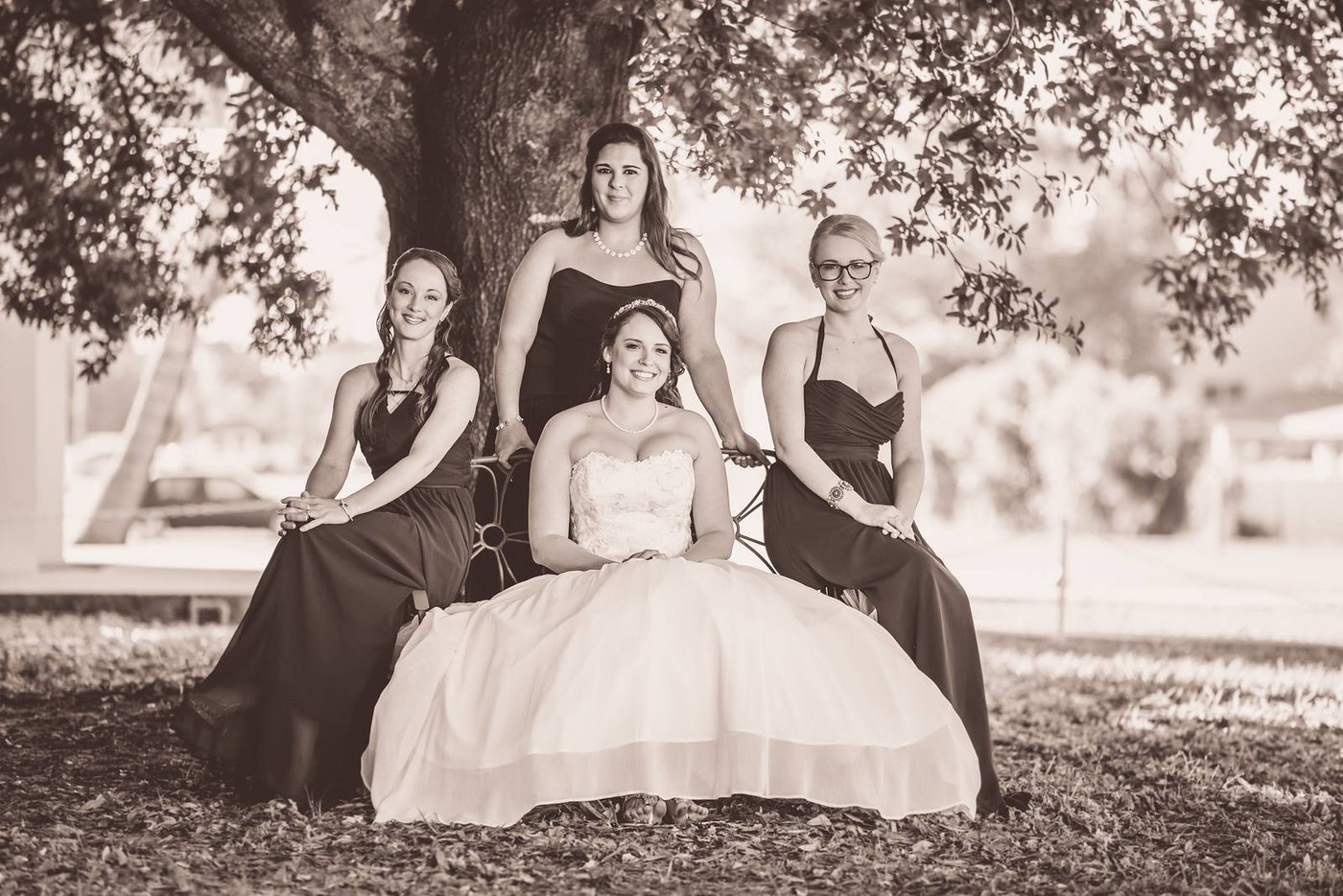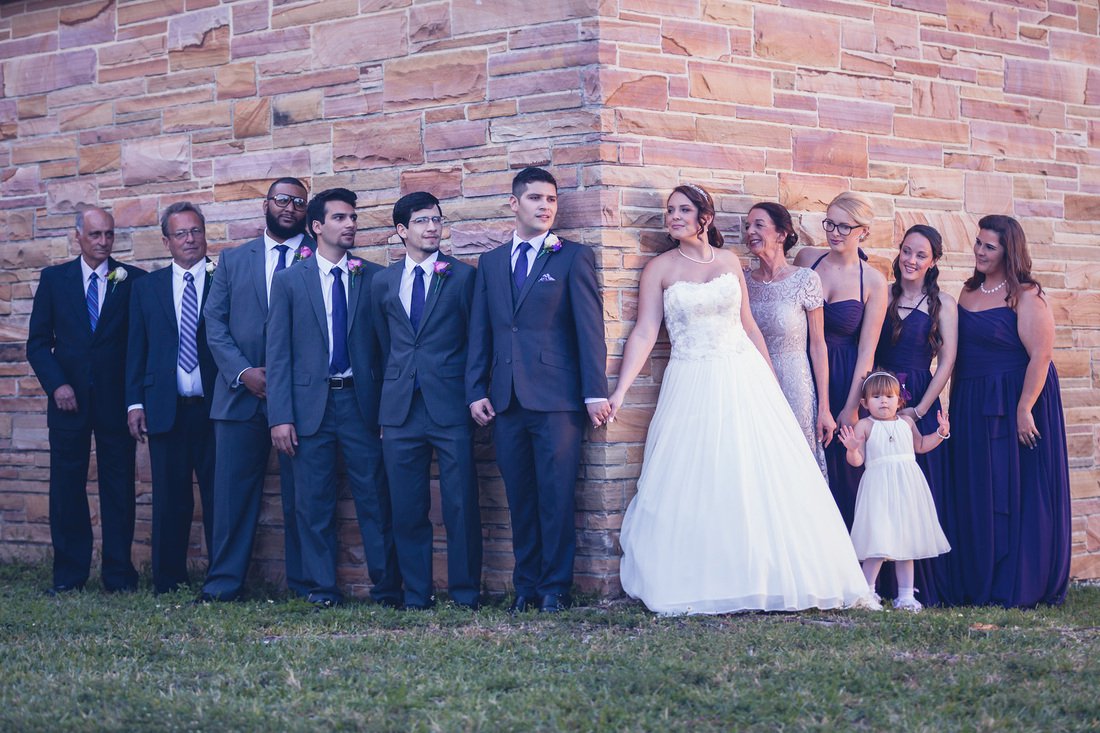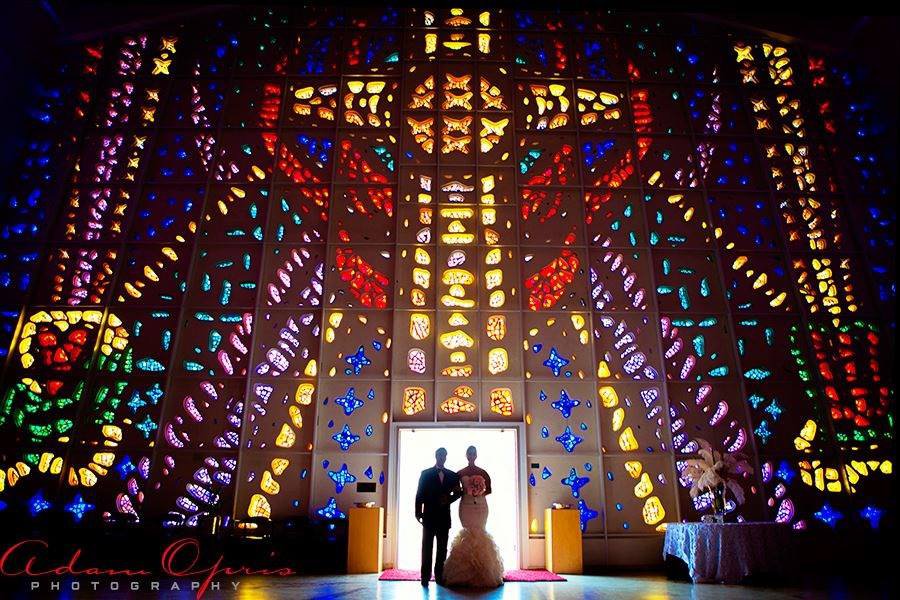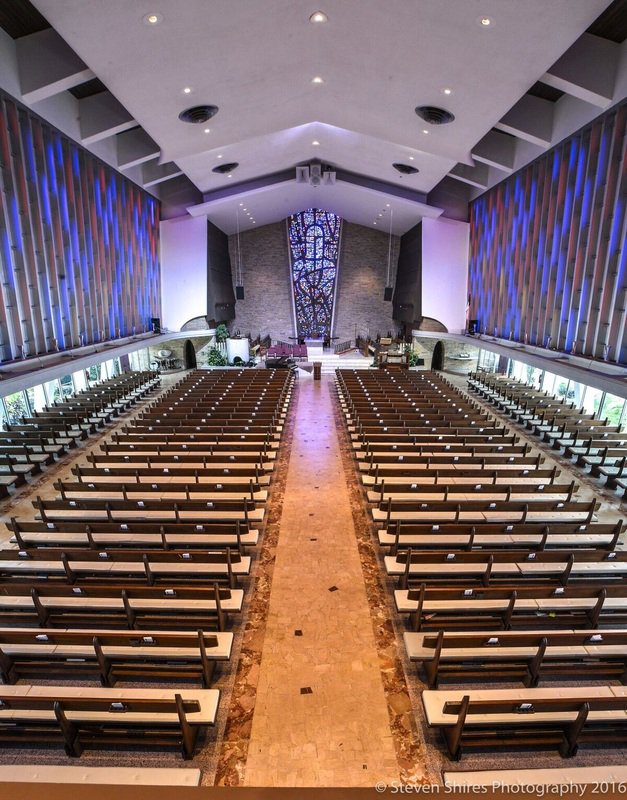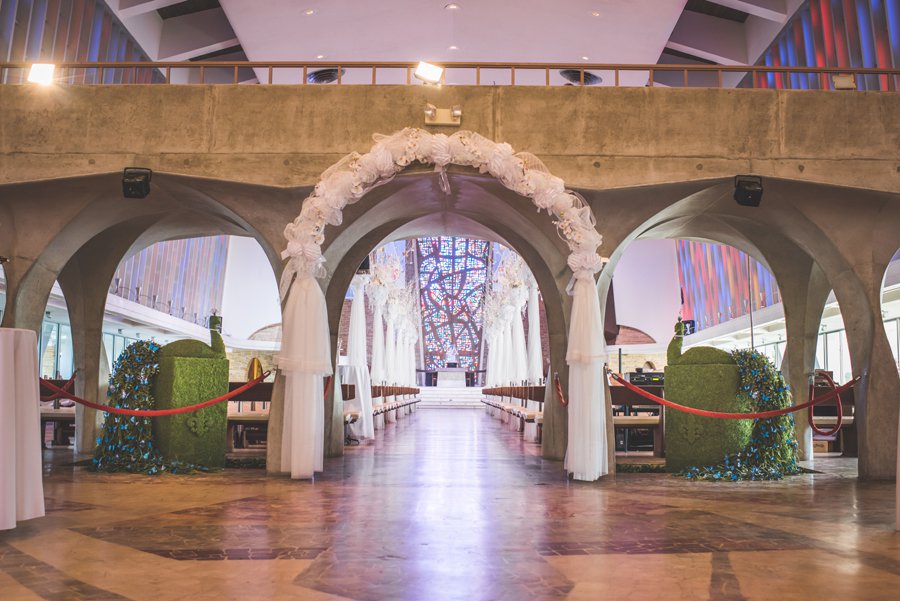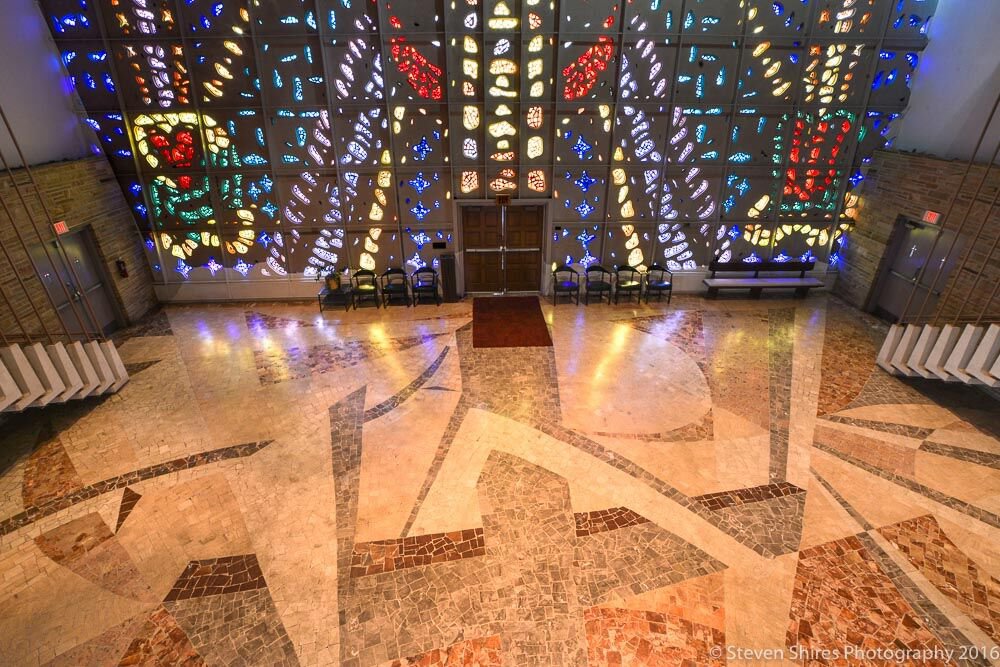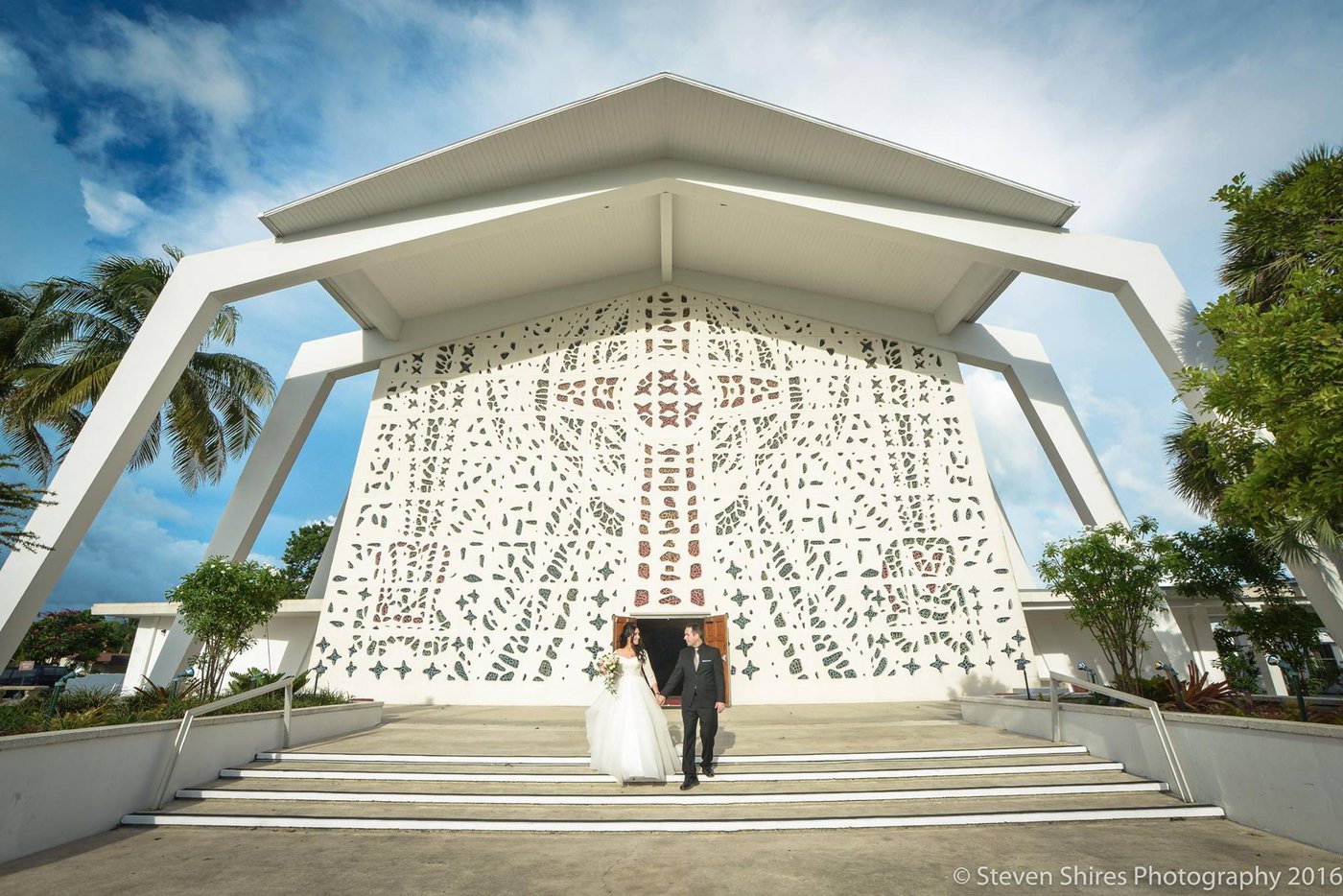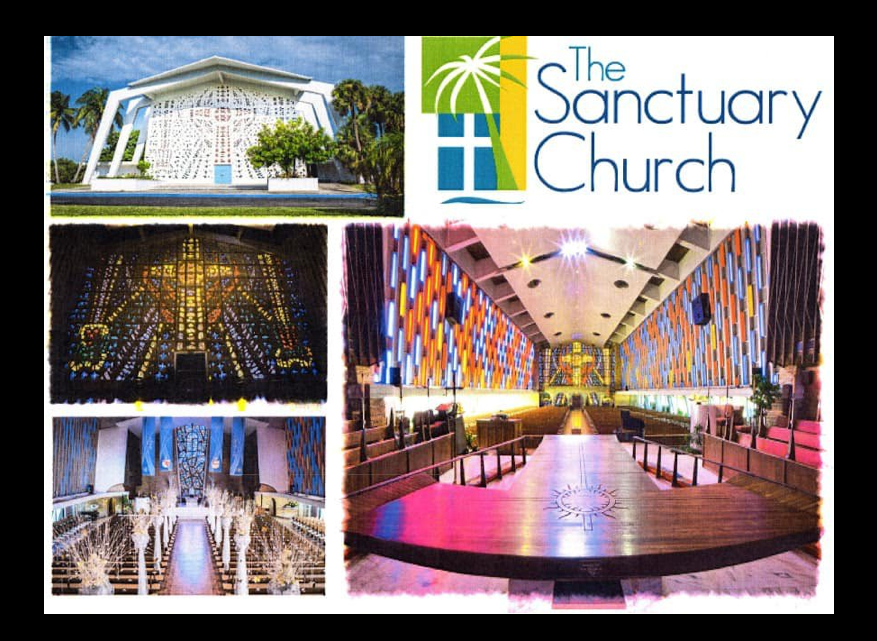 Venue Use
The Sanctuary Church may be rented for meetings, concerts, weddings, funerals and other events.
You are invited to schedule an appointment to tour our campus and discuss your upcoming event with our church office.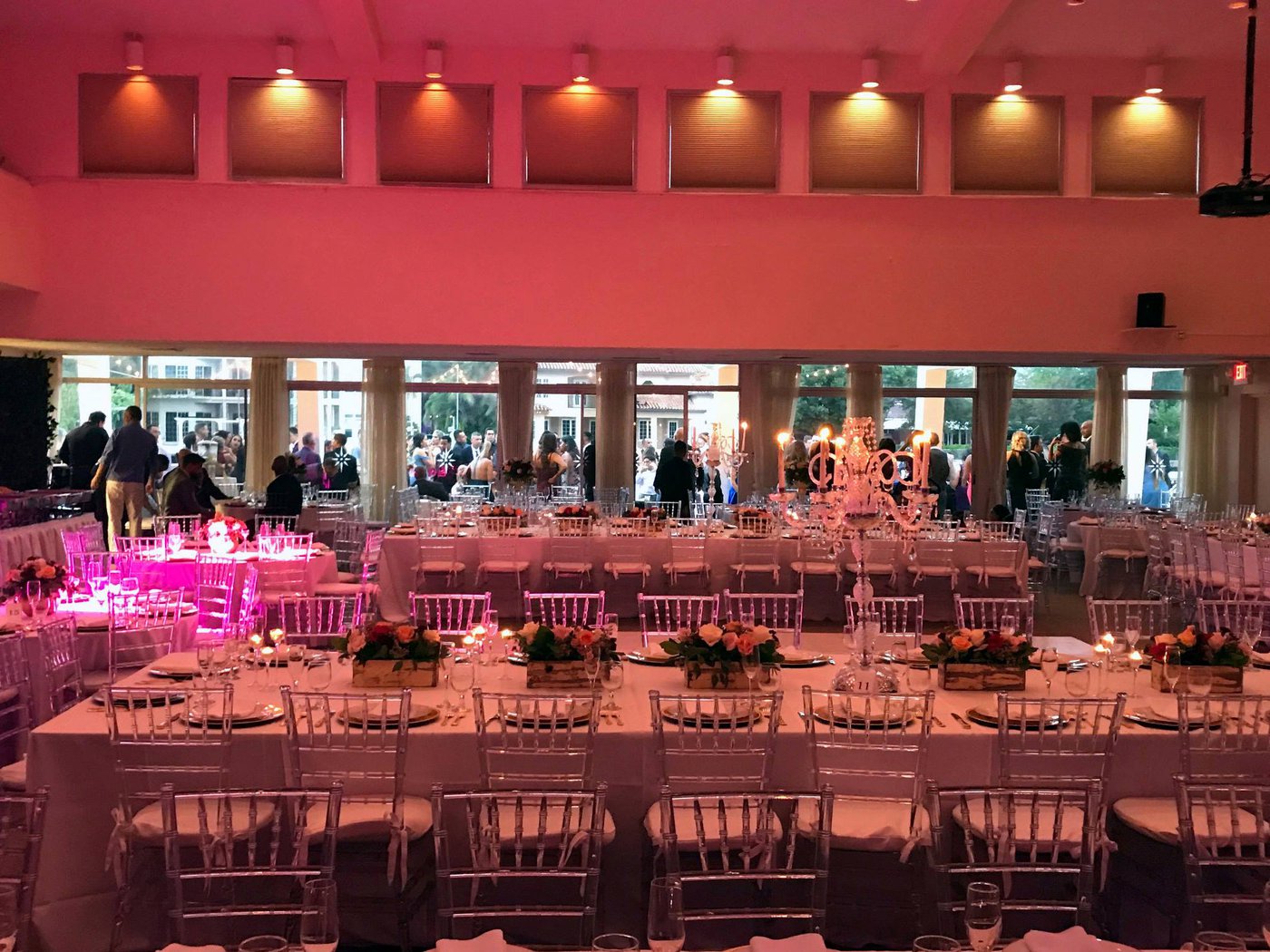 Beautiful banquet hall and patio overlooking the middle river.