All spaces are closed due to health and safety issues at this time.
Returning to Meeting Information Packet.
Aug 24th, 2020
Peace and grace to you all.
As of August 24,
Florida is still running at a positive rate of 13.2% of COVID-19.


As you remember, the session had agreed on a return to in-person gatherings once that number was 5% or lower.


So, with that said we are still on hold.
If you would like to try to arrange your meetings here on the property in an outside location, practicing all the protocols of


social distancing
- wearing masks
- distancing each other appropriately


We would be open to that.


Please do not hesitate to give me a call on my cell phone which is 561-239-8528.


Below is a link to register for email updates about recovery meetings.


On our website
https://tscftl.com/recovery-groups
We also have additional information.


Peace and grace to you please stay safe my brothers and sisters,
Pastor Dwayne Black
Aug 4th, 2020
As of today, we have 497,330 positive results in Florida over 7,402 deaths.
In Broward County, there are over 58,953 total cases. 765 deaths and well over 3,428 residents in hospitals.
When we reach the 5% infection rate for more than two weeks we will start re-opening according to the protocol the church requires.
Please register below so that we can stay in touch with you and please stay safe.
Pastor Dwayne Black
Updated 6th
Matthew 22:39
Dear Members and Friends of the Sanctuary Church,
In these trying times, we hope this finds you, your family, and friends safe and healthy. Many of you are wondering when our in-person worship might return as we all yearn to worship as a church family. At this time, we have not made a decision about reopening and hope that you will continue to join us for our online church service on Sunday morning and our Bible study on Wednesday evenings as well as our new daily devotional posted every weekday morning.
While we are not yet ready to announce a date to open our Sanctuary for services, our church leadership has been working to determine what practices and procedures will need to be in place to ensure the health and safety of congregants.
Because we love you, during Phase One of our reopening, we will institute the following procedures to keep all of us safe and healthy:
"Love your neighbor as yourself."
Masks: All worshippers will be required to wear a mask upon entering the church and will keep the mask on until exiting the church after the service.
Social Distancing: Individuals wishing to participate in worship will need to preregister and will be assigned seating so that a minimum of 6 feet is maintained between all worshippers. When we announce our reopening date we will give directions on how to preregister. Because of limited space in the Narthex and the Sanctuary gathering to socialize will be discouraged. "The peace of Christ" will be shared with the congregation from the pulpit but not individually among the congregation. At the end of the service, congregants will be dismissed by rows so that we can maintain social distancing in the aisles.
Hygiene: Hand sanitizer will be available in the Narthex and Sanctuary and all participants will be asked to clean their hands upon entering and exiting the church. Church staff and volunteers will be available to sanitize bathroom doorknobs, faucets, and other surfaces touched during use. Staff and volunteers will also sanitize high touch areas of the church after each service.
Children: During this period, in-person children's programs will continue to be canceled. Children who are too young to understand and participate in hygiene and social distancing guidelines should not be brought to any worship service. We will continue our online lessons and craft projects for children.
At-risk population: If you are a member of an at-risk population due to age or underlying health condition, we ask that you refrain from attending in person worship and continue to join us online for worship.
As previously stated, we do not yet have a date when we can reopen our Sanctuary for in-personal worship, but when the time comes, we ask that all participants follow the above regulations. When we move to Phase Two, we will be able to relax some of these guidelines and welcome more people into the Sanctuary.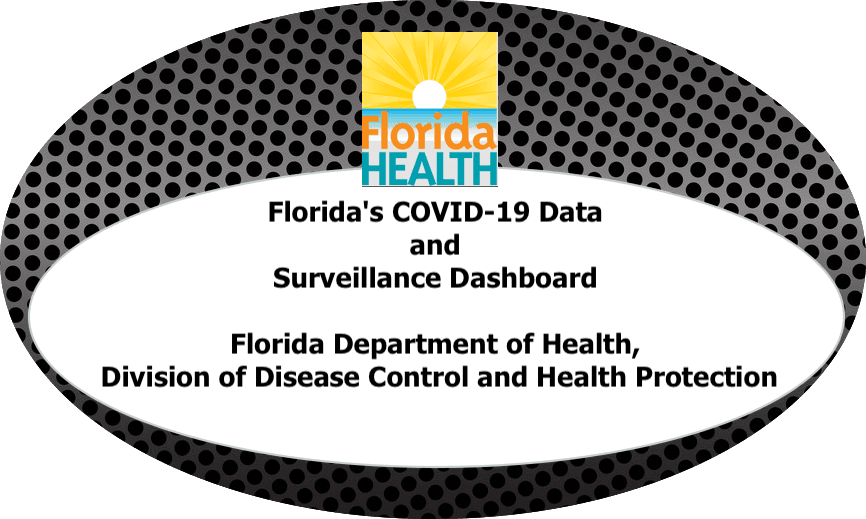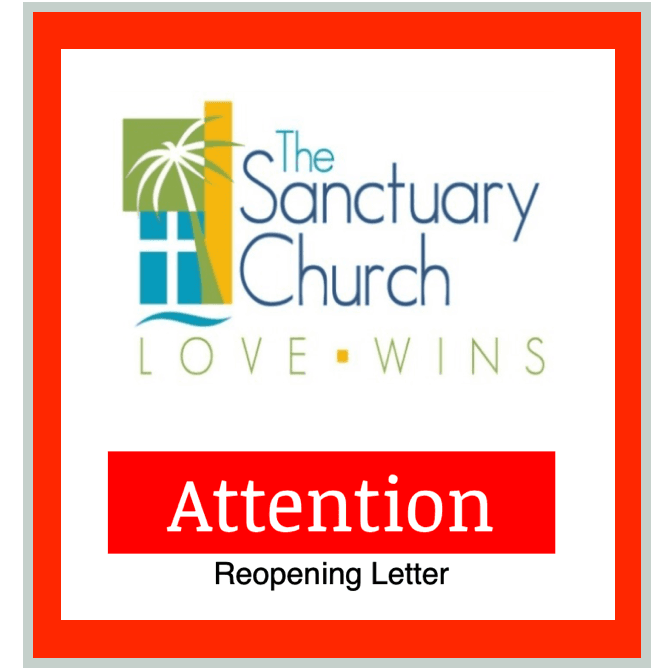 Alcoholics Anonymous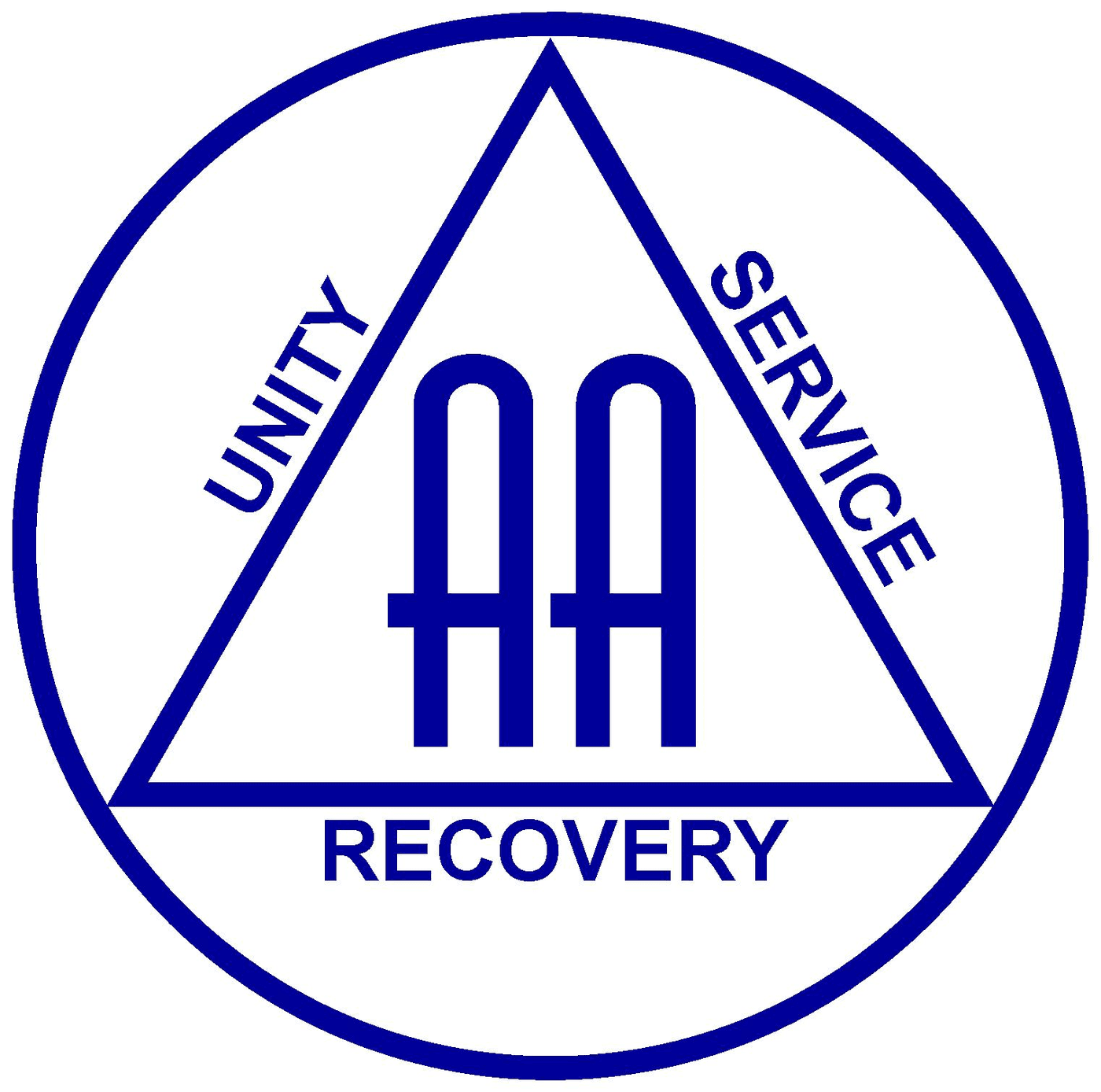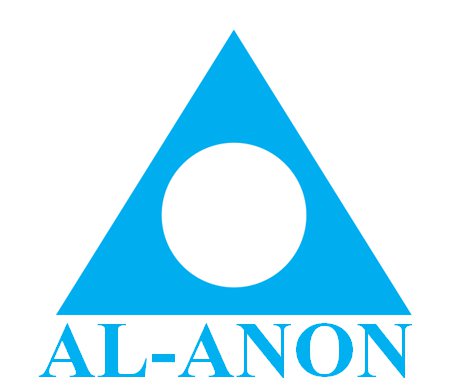 Other Recovery Groups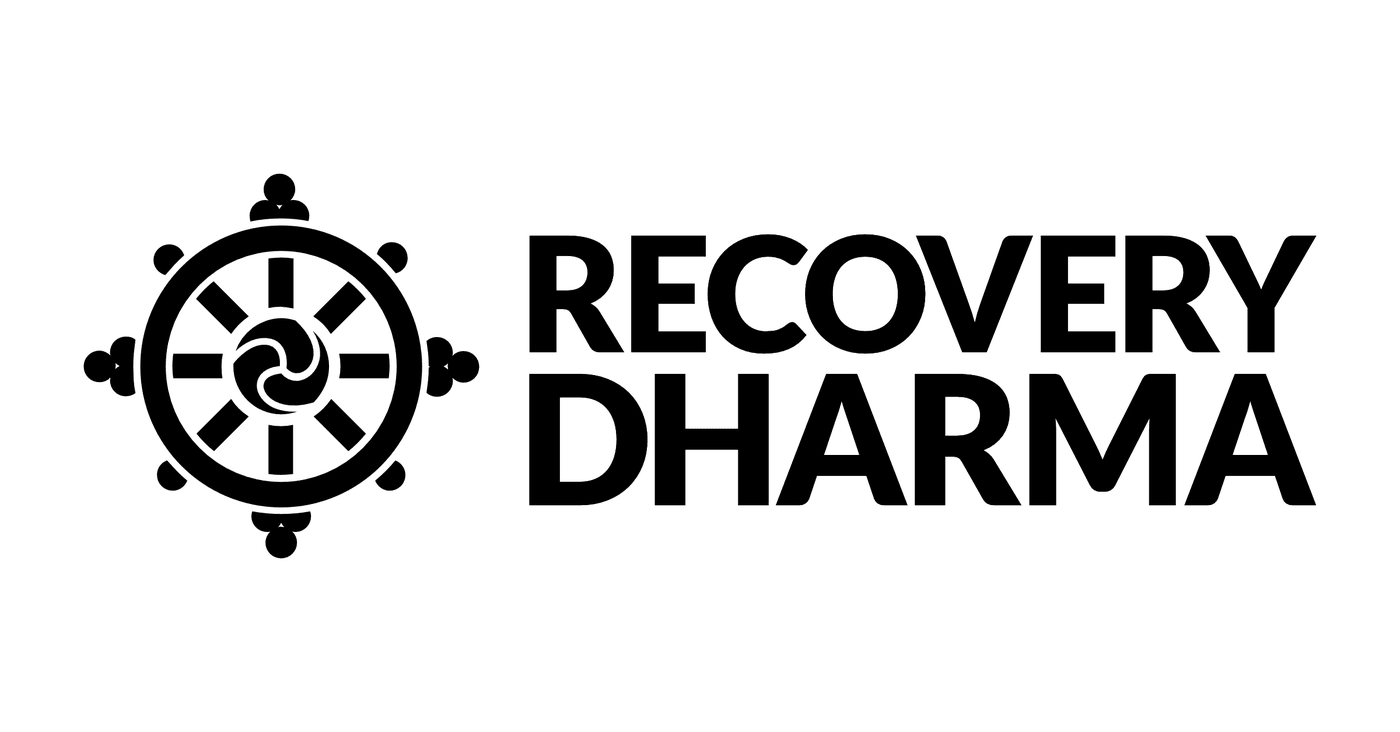 A.W.O.L. Recovery Group
Narcotics Anonymous Recovery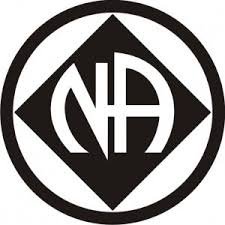 Recovery Unplugged