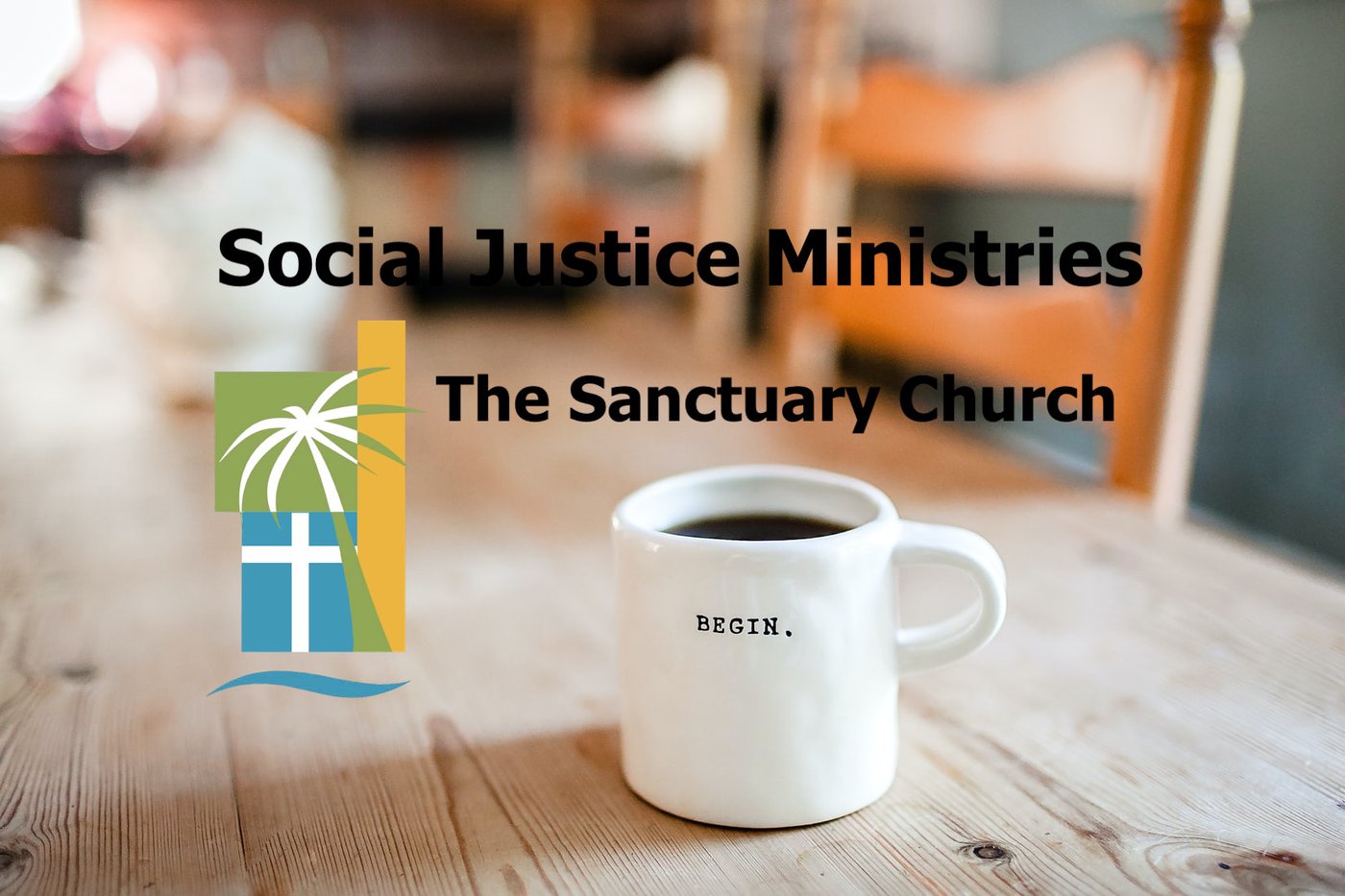 Justice Ministry Celebration!
Join all the BOLD Justice Congregations in a Celebration of our Justice Ministry's accomplishments over the last year.
· Music
· Celebrate work on issues
· Recognize congregations and leaders
Tuesday, July 21st, 2020
7:30pm
Zoom link below:
Register in advance for this meeting:
After registering, you will receive a confirmation email containing information about joining the meeting.
Zoom can be joined by computer, smart phone, or landline.
If you are unfamiliar with zoom, and want to test your system, ask questions, etc… you can log on at either of the times below using the link below (this is a different link than you will use for the celebration itself). It will only take 5 minutes.
If you are comfortable with zoom, there is no need to log on for the test
Zoom Testing Times:
· Friday, July 17th, 2020 1:00pm – 2:00pm
· Monday, July 20th, 2020 5:30pm – 6:30pm
Meeting ID: 782 075 2019
Password: 2653
Dial by your location
+1 929 205 6099 US (New York)
Meeting ID: 782 075 2019
Password: 2653