Meet our Staff / Leadership
Say hello to the leadership team at Sanctuary Church.
Got questions for the leadership team at Sanctuary?
Dwayne Black - Lead Pastor
What do people say about Pastor Dwayne ?
Imagine being in the darkest spot in your life and not even knowing it. Imagine hearing someone put words to your experiences and also show you the clear path out of the horror.
That voice is Dwayne. Dwayne has forever changed our lives.
Sometimes we don't know what Dwayne will do, will today be a goat joke day or will he chain himself to a coffee table to force himself to stand still or will he pull out a guitar and unleash his surprise golden voice?
What we KNOW is that Dwayne will somehow step so far out of the way so God can use Dwayne's Earthly voice to speak directly to us, each of us, every single one of us.
How is it possible that one person can speak to every single person in the room? That's Dwayne's God-given power.
Every time, I think Dwayne was on fire that morning. Then each Sunday, he creates that fire again.
All of this just on Sundays. During the week, the man with almost no time gives me time when I'm struggling with something. I've come to him with things I couldn't even articulate and felt so silly being upset by, and Dwayne has given me and my family time, healing, love and care as if we were the only people on his schedule. That astounds me.
From the heart, Dwayne and his entirely huge family are incredible people that have love for all of us. They have a specific word of encouragement for us every time we see them and truly, I am healed a little bit more every time I see them. Love you all dearly.
PS Ask Dwayne about his run in with the law. He's so excited to talk about it so just sit back and enjoy the ride. It involves a nonagenarian, beach sand and food.
Carol
Dwayne is a man with a kind heart and an open mind who has always dedicated his life to helping people. I first met Dwayne early in his ministry caring for a youth group full of disaffected and marginalized kids, most of whom just needed a safe space and open arms - Dwayne delivered both in spades. I credit him with helping me find my way back to God, and my life has been better with his influence. When he looked at me he didn't see the scrubby goth kid that so many other adults saw back then. Truthfully, I don't know what he saw in me, but he accepted me, took me under his wing, and even trusted me with a leadership role over the group as I grew up. That trust helped me find myself, and it helped me become the man I am today. I will always be thankful for the love and support Dwayne's given me over the years, and I look forward to seeing where his vision and compassion take us.
Evan
Dwayne is a very special individual. He is caring, he really listens, he has a deep faith and knowledge of Christianity. Dwayne is a gifted speaker and teacher. He is visionary and best of all he has a sense of humor! We the people of the Sanctuary Church are blessed to have him as our pastor.
Cynthia
Most of us are a little reticent to mention in polite company that often we find our cherished minister a little boring. In fact in my distant past I've noticed a number of tilting parishioners emitting an outright profound snoring. That positively does not happen here at the Sanctuary. Possibly the key to the mystery is because Pastor Black has not spent his entire life glued to a desk. He has had the joy of conquering many talents like tennis, guitar, art, business, film, travel, along with profound and refreshing, living theology. In fact nodding off is not the temptation when you encounter his dissertation but continued contemplation at night when you're struggling to go sleep.
Pat
Carol Downs is the Business Manager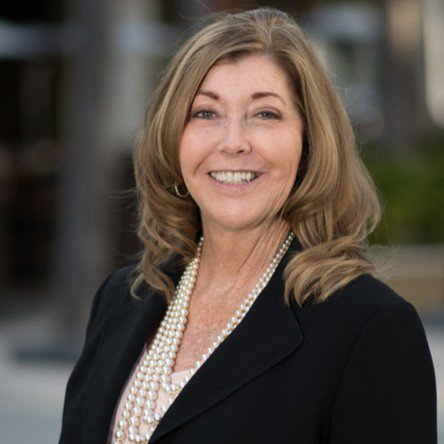 Carol Downs is the Business Manager of The Sanctuary Church. Carol comes to us with a rich background in accounting, administration, & project management. Carol has held positions as a Financial Controller and Director of Administration for several small business owners & several industries over the past 25 years. Before raising a family, Carol was a Systems Engineer for IBM; Carol changed careers after her children were grown by obtaining her accounting certification and discovered she had a gift for managing and overseeing office administration. Carol's passions include maintaining a healthy lifestyle, deepening her spiritual life and learning more about social justice. If you come to visit Carol in the Business Office, be prepared to meet her small dog, Bella, who has become the Business Office's barking doorbell!
Noah Black Director Operations and Digital Media Ministry
Director of
Digital Media Ministry
Sanctuary Church Online Ministry
Sanctuary Church Media Squad Ministry
Worship Leader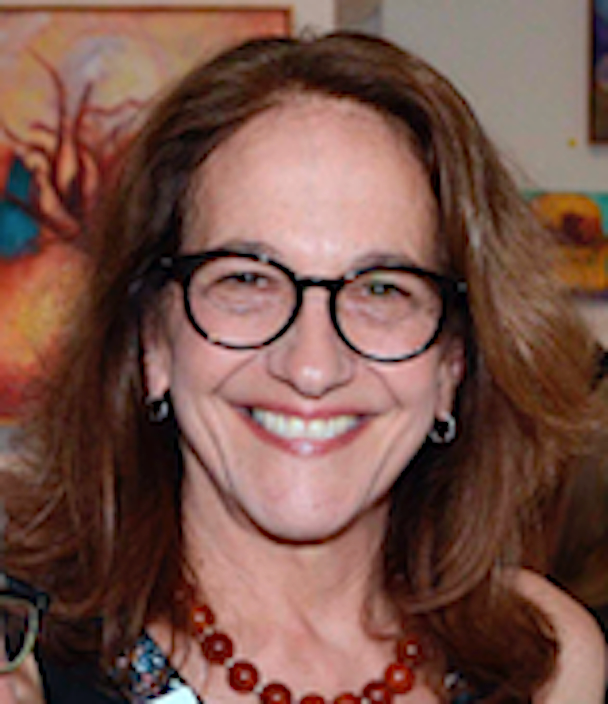 Sanctuary Kids
Evan Carrol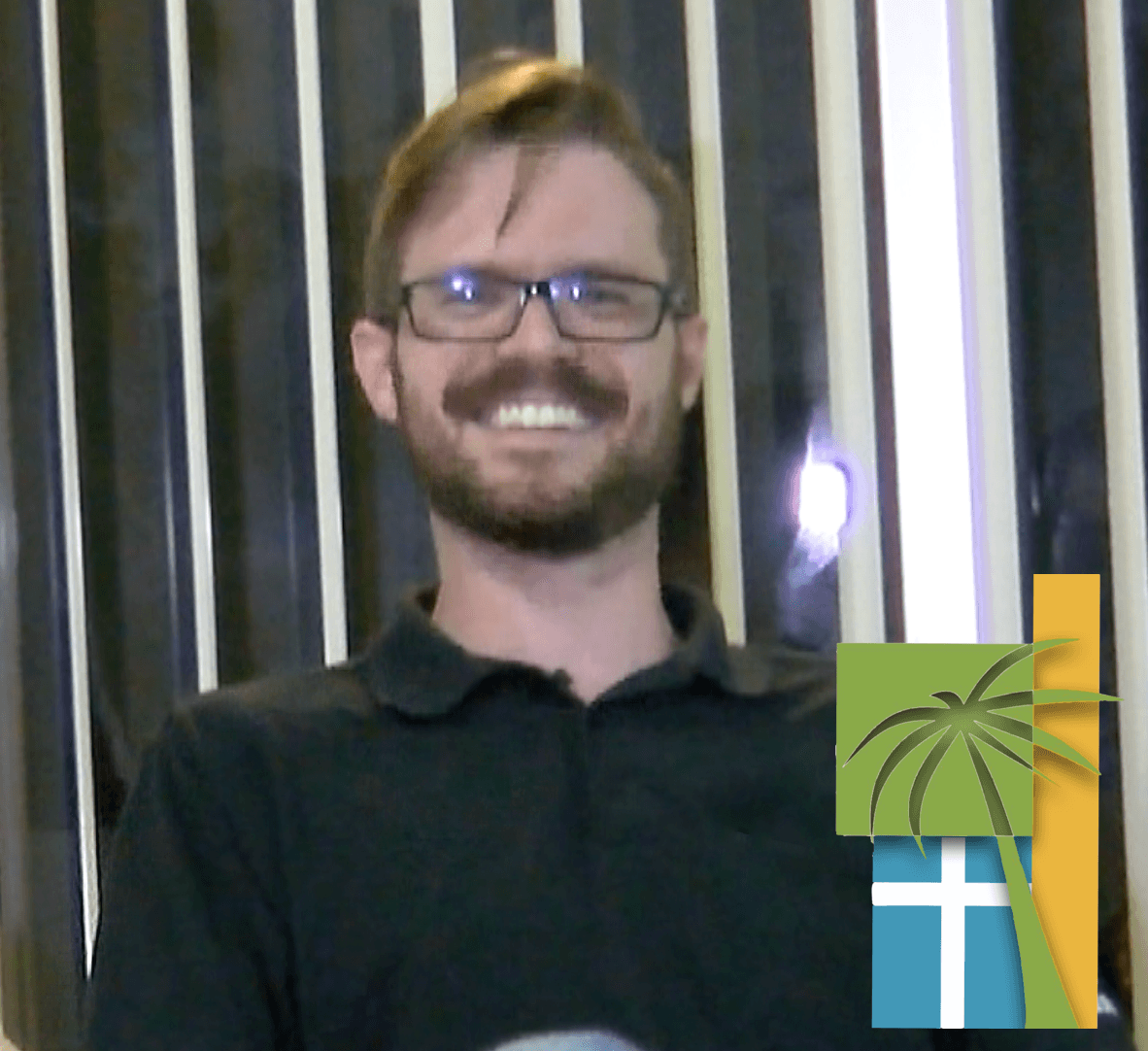 Media Ministry Team Leader
Pastoral Assistants
Worship Welcome
Elder
Heather Carroll