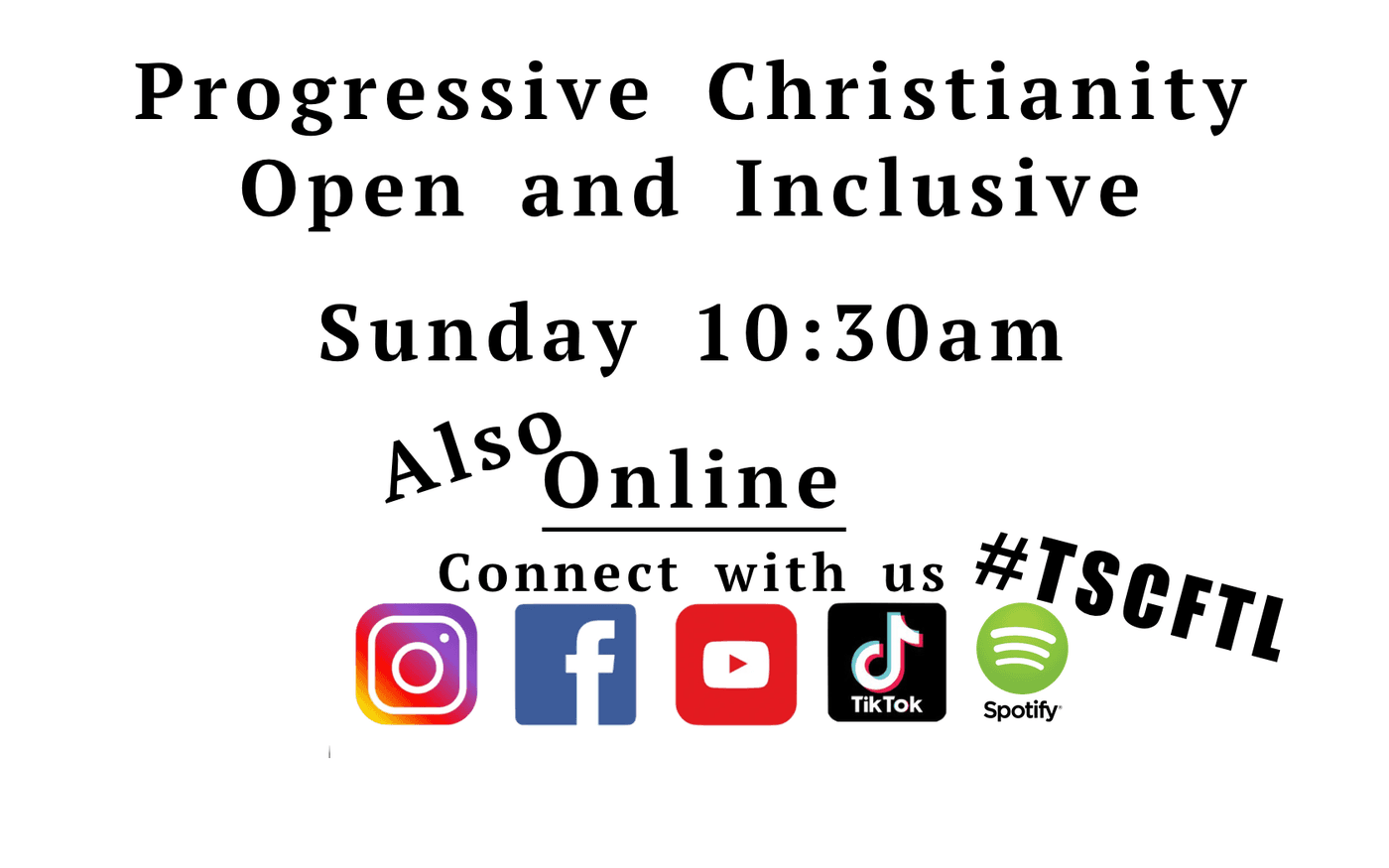 We Are The Sanctuary FTL
What We Believe
We are a community
that believes God is calling us to participate in God's unfolding story
of love, rescue, resurrection, and restoration.
Our Narrative Theology embeds our beliefs in context,
perpetually inspiring our community to participate in what
God is doing in our world.
We are an open and inclusive community.
Our Mission
Our Mission
"Living out the way of Jesus in missional communities,
announcing the arrival of his kingdom,
working for measurable change among the oppressed."
Every phrase is backed by purposeful thoughts and specific goals.
The following unpacks and amplifies our 5 key phrases:
Living out the way of Jesus...
Faith is action, and we seek to act on our beliefs passionately, following Jesus and being for others the embodiment of his love and truth.
In missional communities...
We gather in communities of support to heal, pray, and serve, to care for and learn from one another, and to experience life together.
Announcing the arrival of his kingdom...
Through our actions, we can bring a little heaven to earth and so proclaim Jesus as the savior of our troubled world.
Working for measurable change...
We have the opportunity to make a difference. That's why we leverage both our resources and our selves in pursuit of tangible results.
Among the oppressed.
We believe it is our privilege to engage in the great causes of our day: reaching out to the poor, the marginalized, the victimized and powerless of our world.